Yes, you can get Free website hosting and set up a Free WordPress website.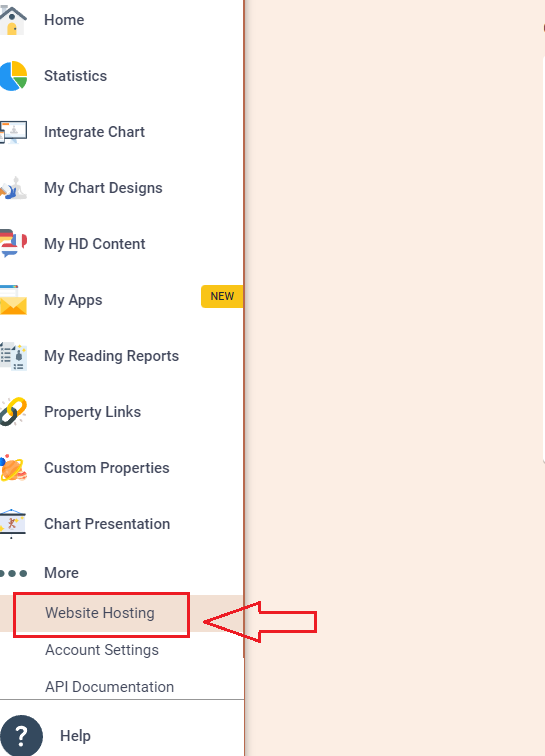 BodyGraph Chart Hosting Agreement
This BodyGraph Chart Hosting is Free of charge for active BodygraphChart.com subscribers.
You can host your website or create/build a new website (a.e. WordPress and other platforms that are available to install in our hosting panel).
If you cancel your BodygraphChart.com subscription, the website data will be deleted and the hosting account terminated.
The BodyGraph Chart Hosting allows you to host only websites that will be using the Bodygraph Chart tools; otherwise, the Hosting account can be deleted.
Still have questions? Please message us on Live Chat or send an email to support@bodygraphchart.com.