How to setup email using Bodygraph Chart Domain name (Quickest way)
Note: Only works with the domain names that you own.
Go to HD Reading Report Tool: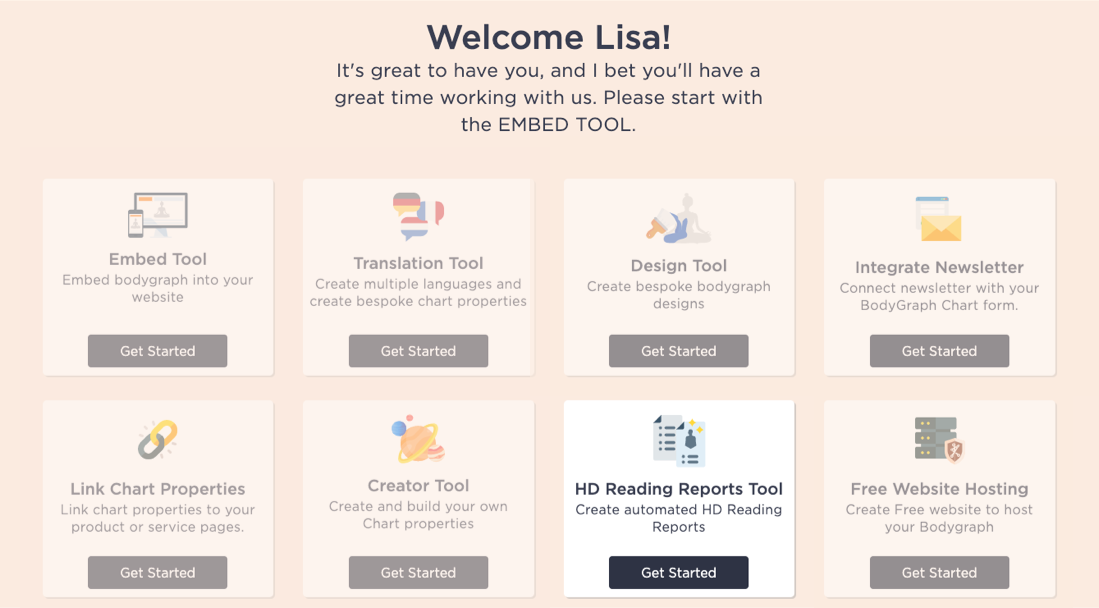 Click on Email Settings icon: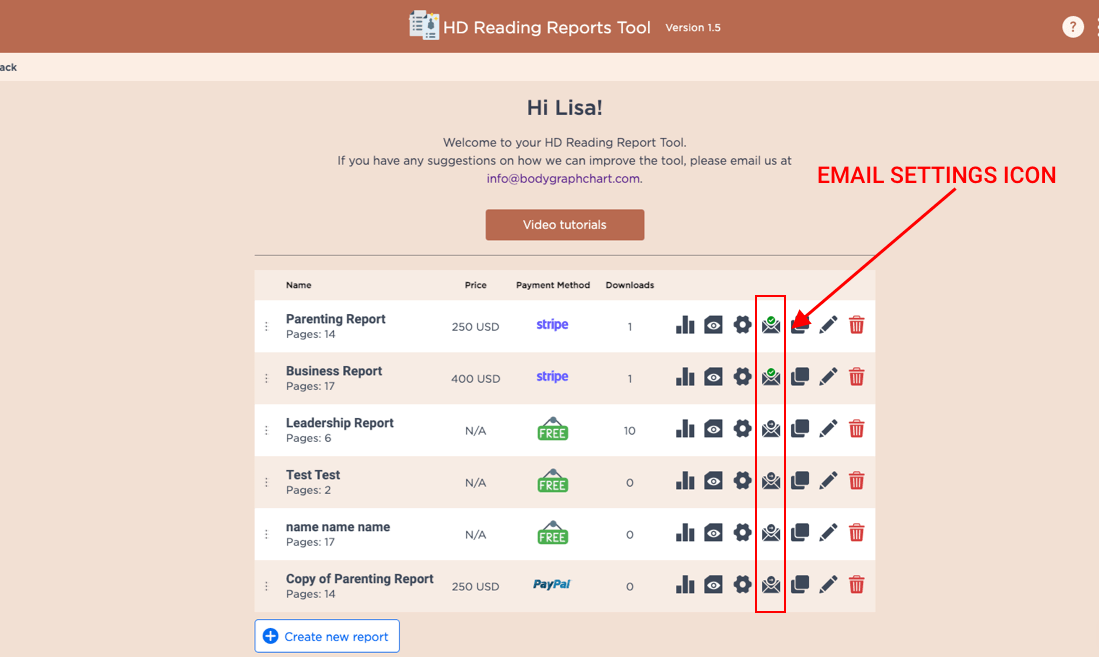 Enable "Send report download link":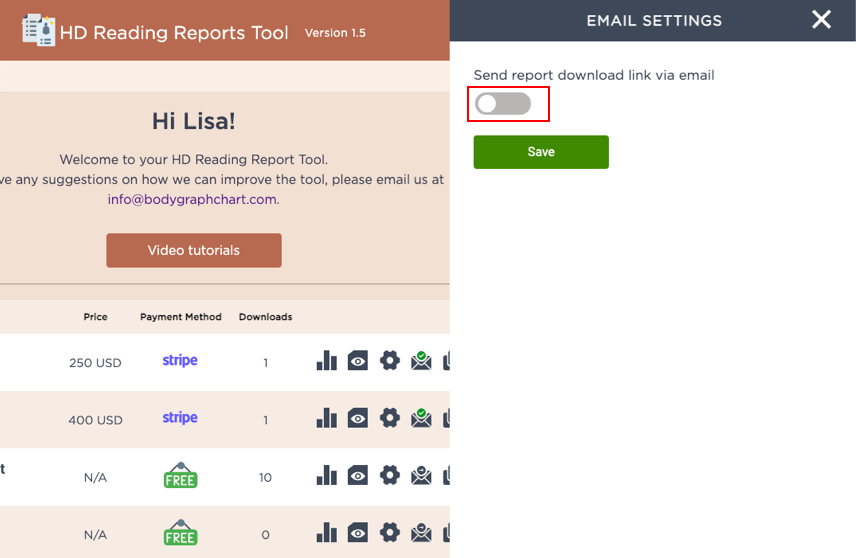 Select "Own domain name" and enter "Email address name":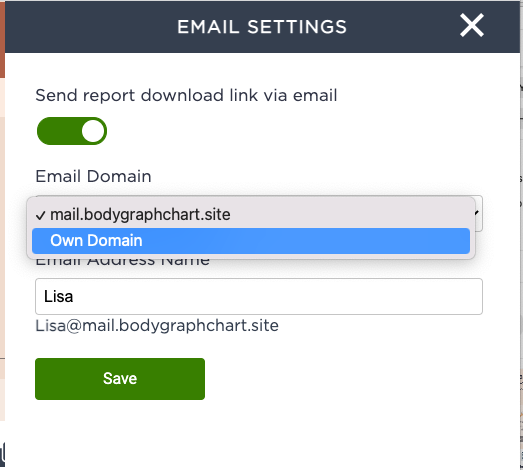 You will see the sidebar with detailed instructions how to add DNS Records.
Pls copy and paste these DNS records to your domain name provider: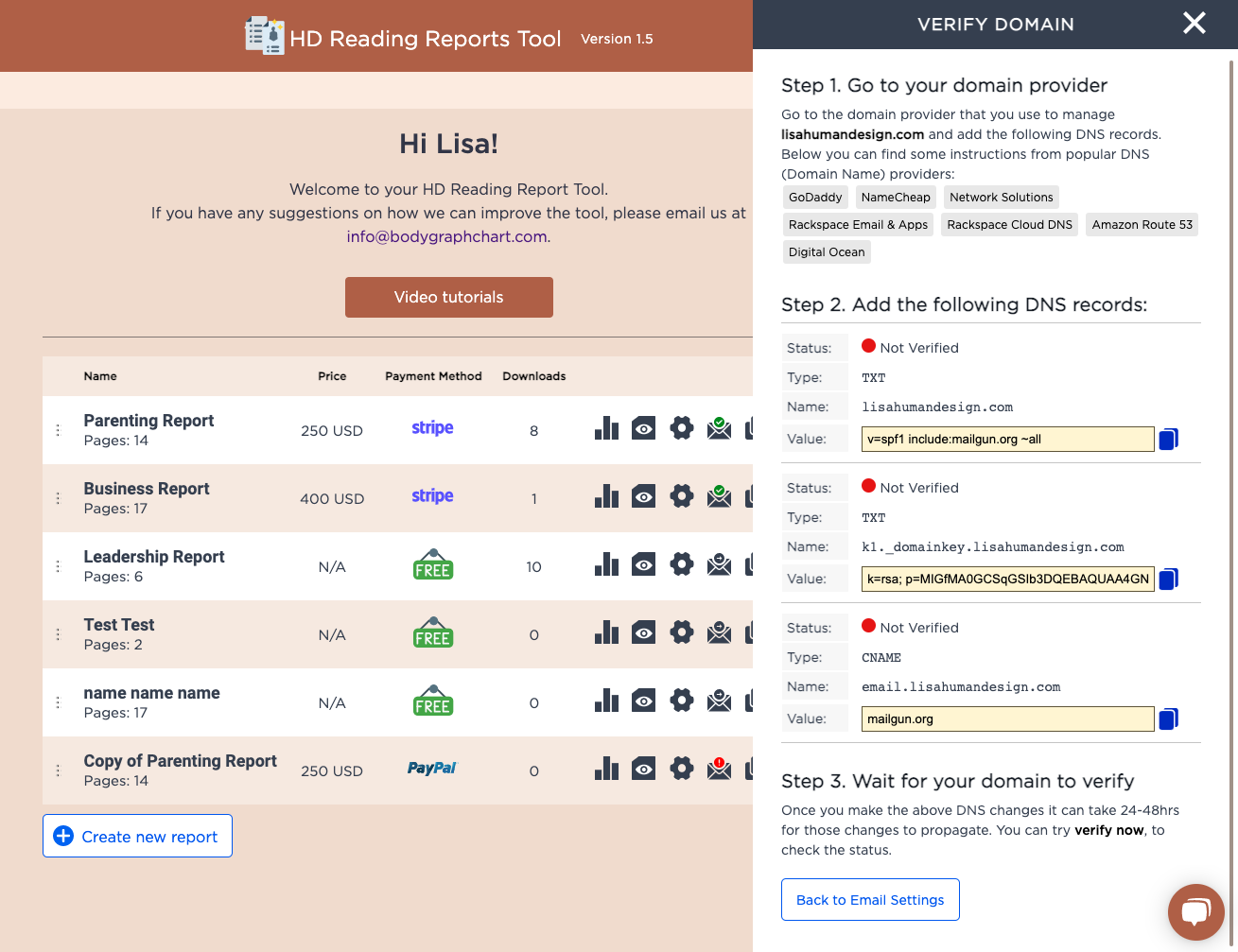 Below you can find some instructions from popular DNS (Domain Name) providers:
Video
How to change email content
Go to Translation Tool: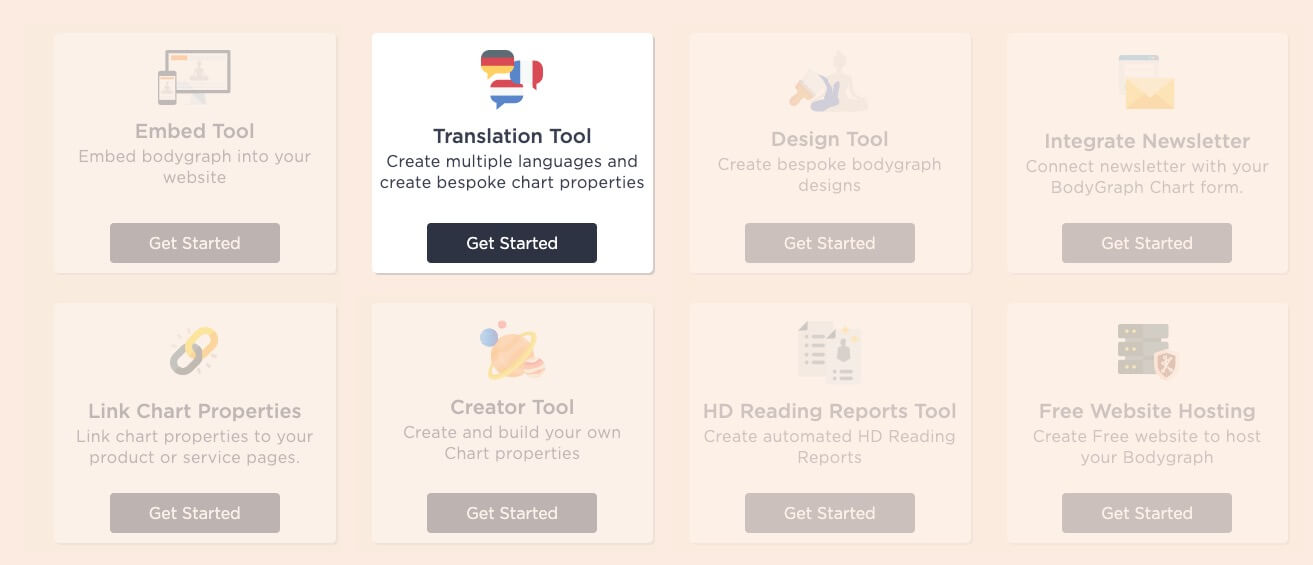 Click on "HD Reading Report Download Email":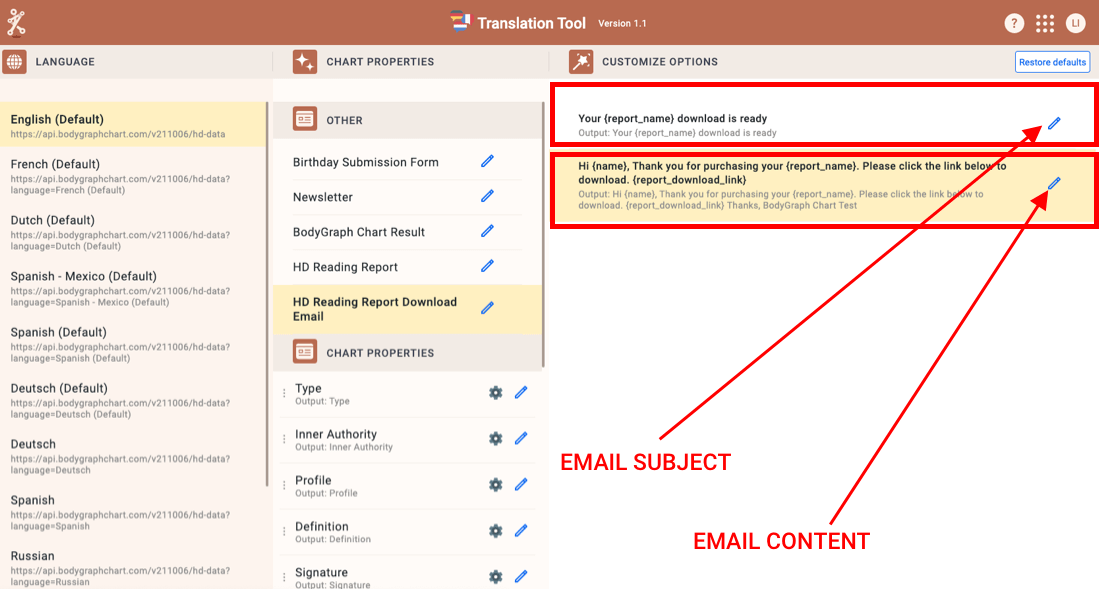 Change email subject and content.