If you do not have a website, Bodygraph Chart got you covered. You can set up a predesigned Business Website at Bodygraph Chart and here is a step-by-step guide to follow:
STEP 1 – Install HD Business Website
STEP 2 – Back-end Overview
STEP 3 – Brand your website by changing colors and fonts
STEP 4 – Create your content
STEP 5 – Add your Products to the shop (HD Reports)
STEP 6 – Setup Payments
STEP 7 – Setup your domain name
Please login to your domain name provider and add your IP address.
Example below is for GoDaddy:
Pick your domain name and edit DNS


Change A records. Click Edit.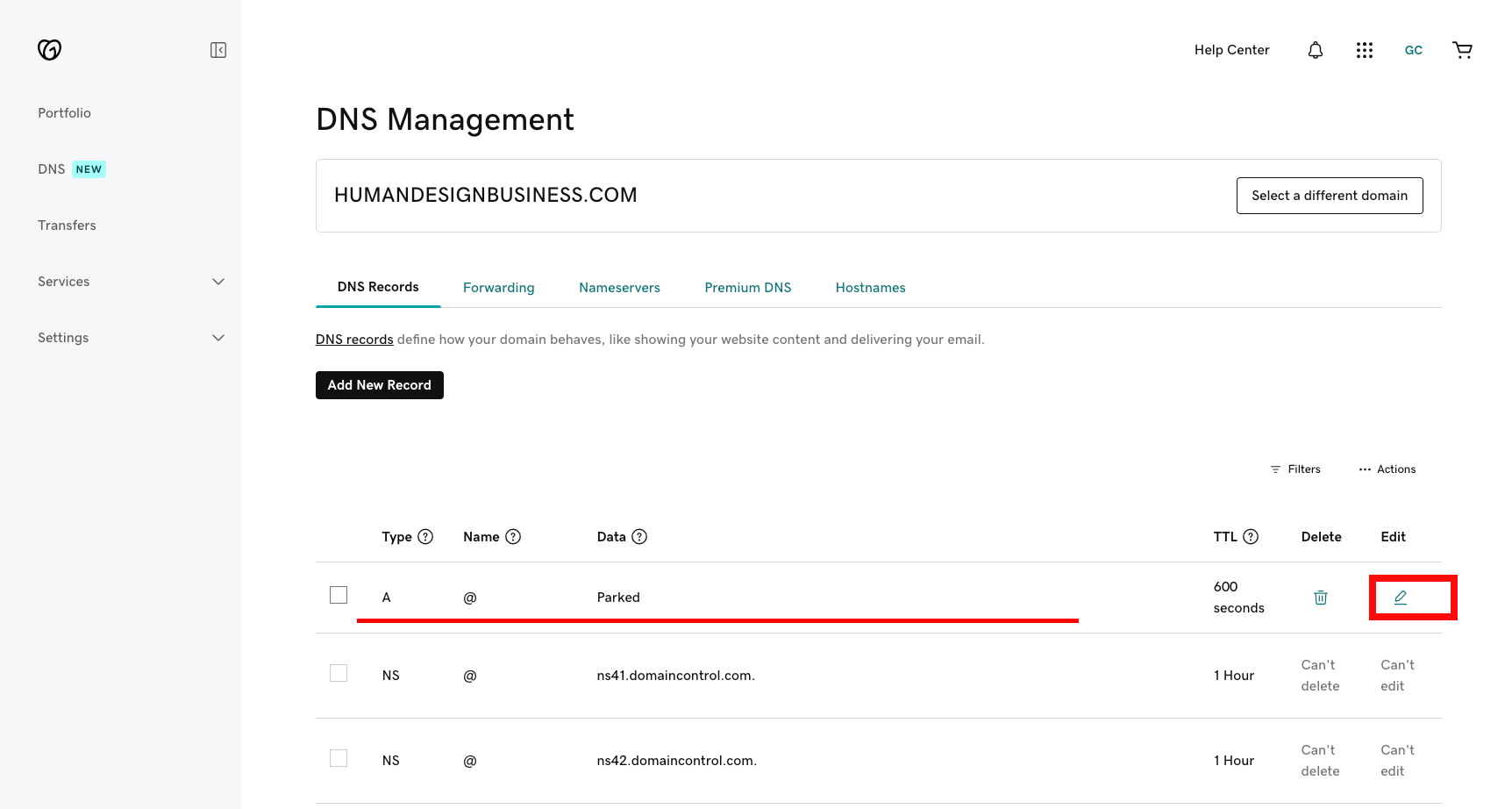 Enter your IP address from Bodygraph Chart and click SAVE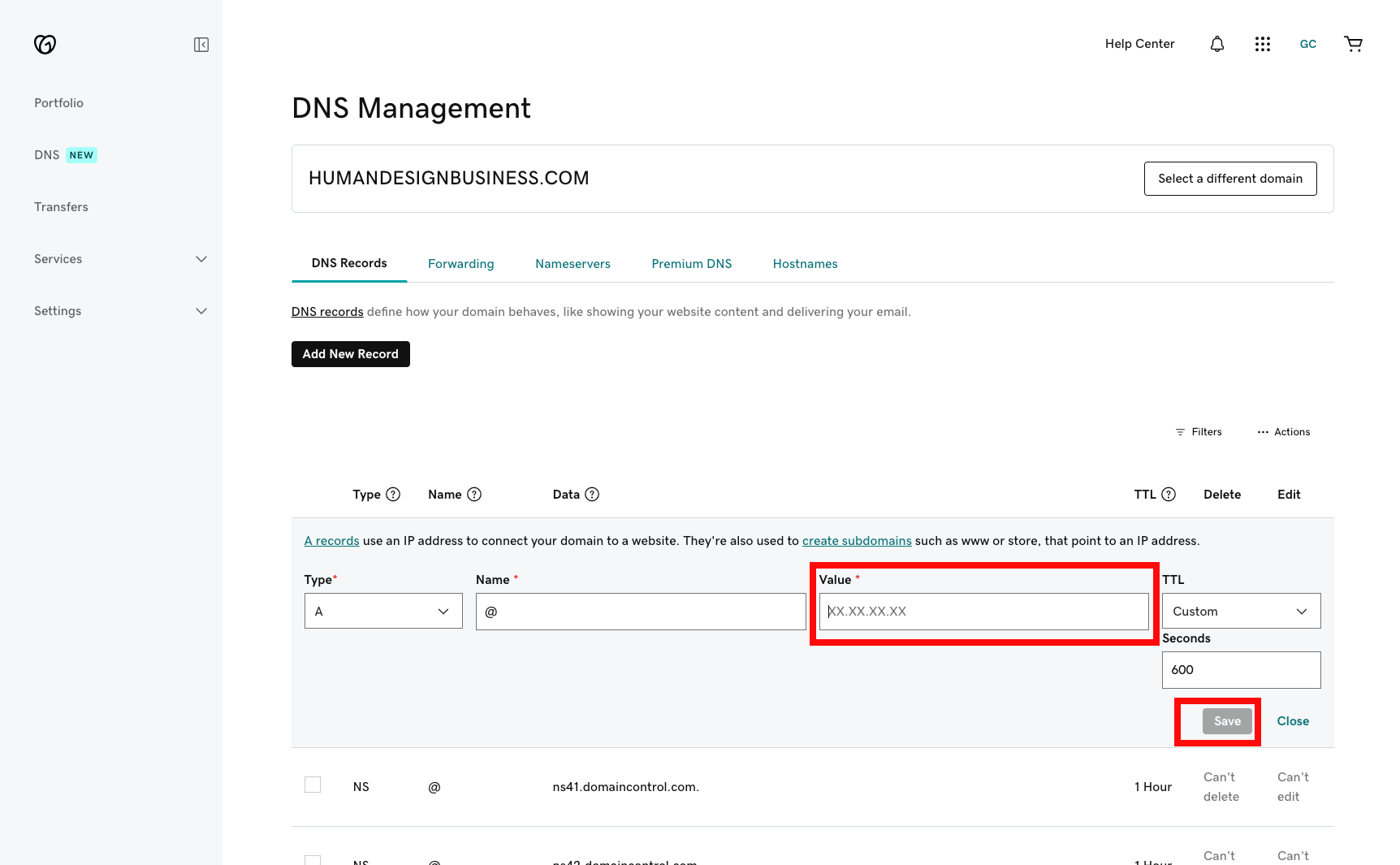 STEP 8 – Email template
This is how it looks by default: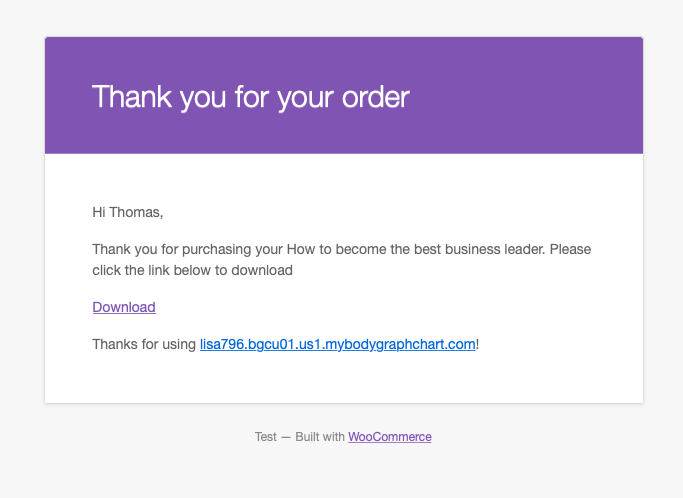 Click on Woocommerce "Settings" and "Email" and click on email template "Report download":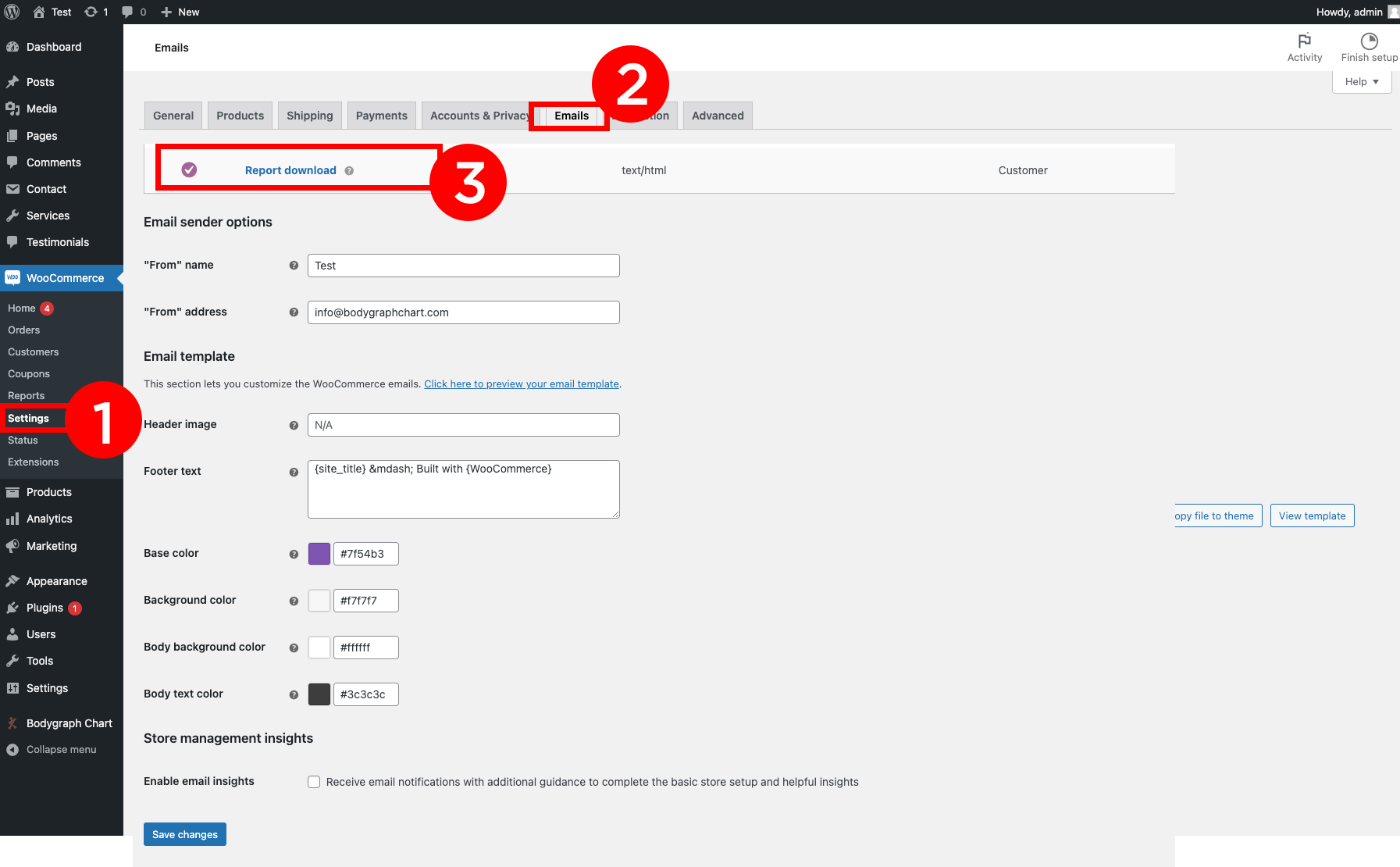 Click on "Copy file to theme":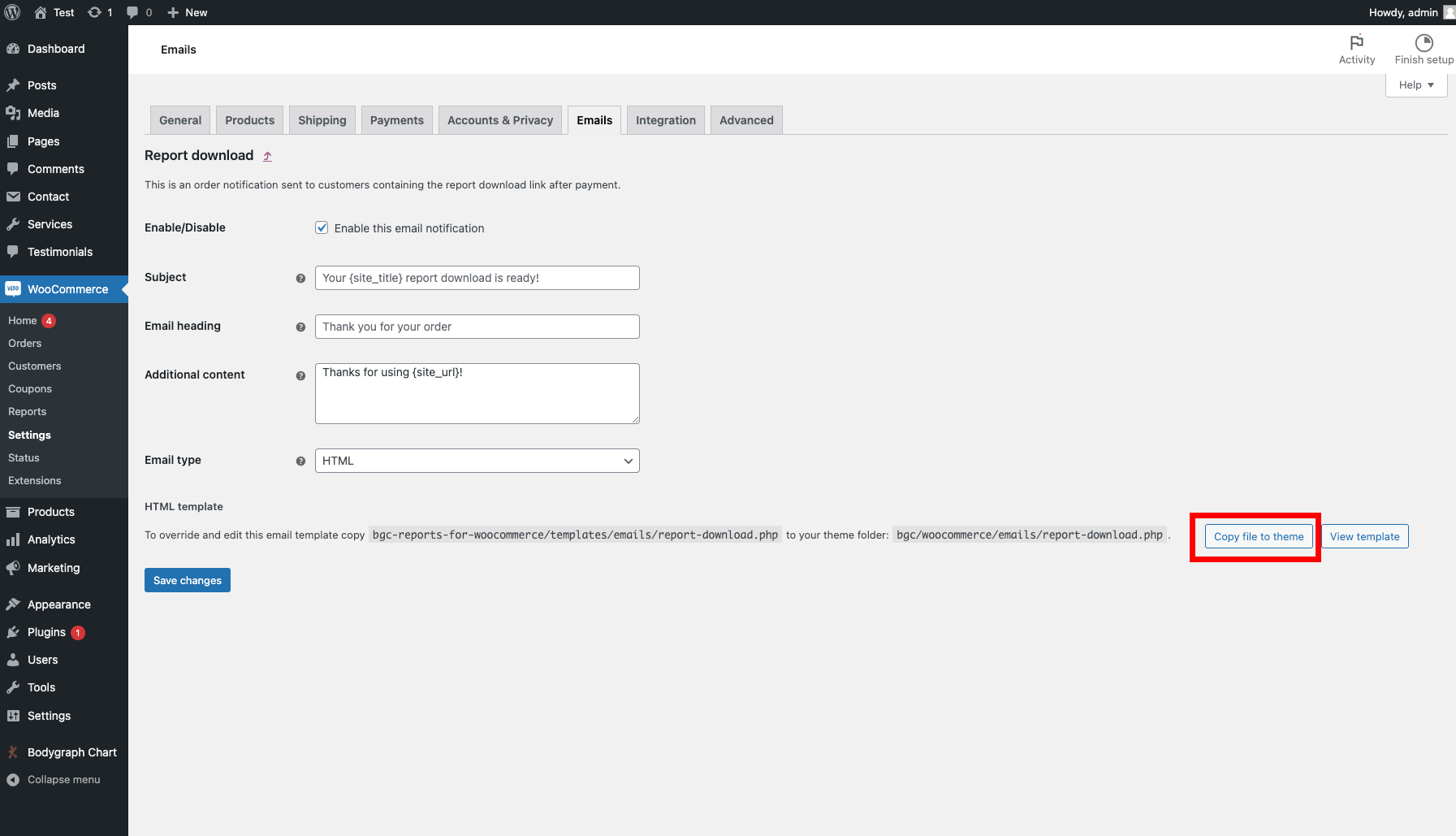 Click "View Template"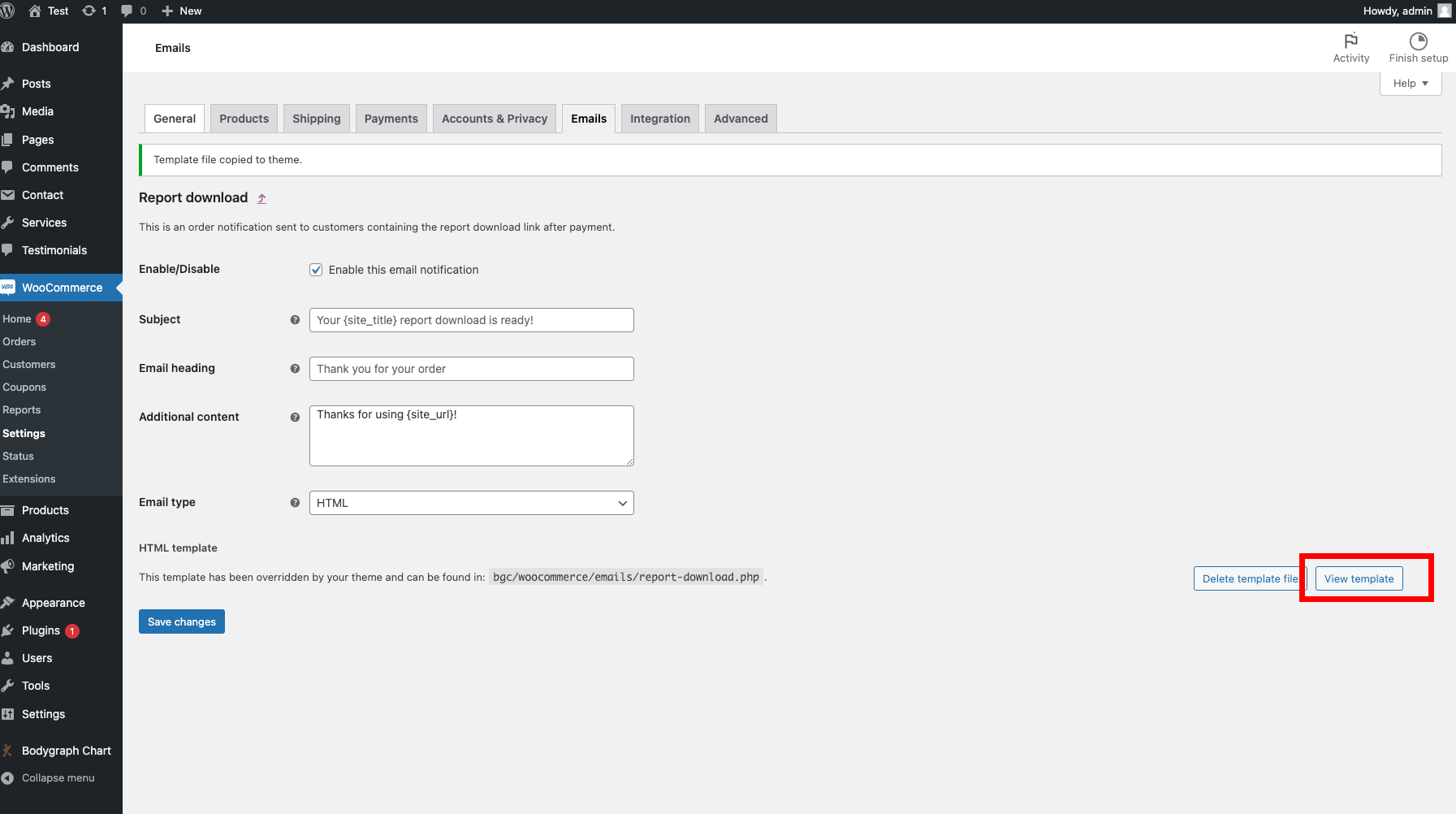 Change content and click "Save"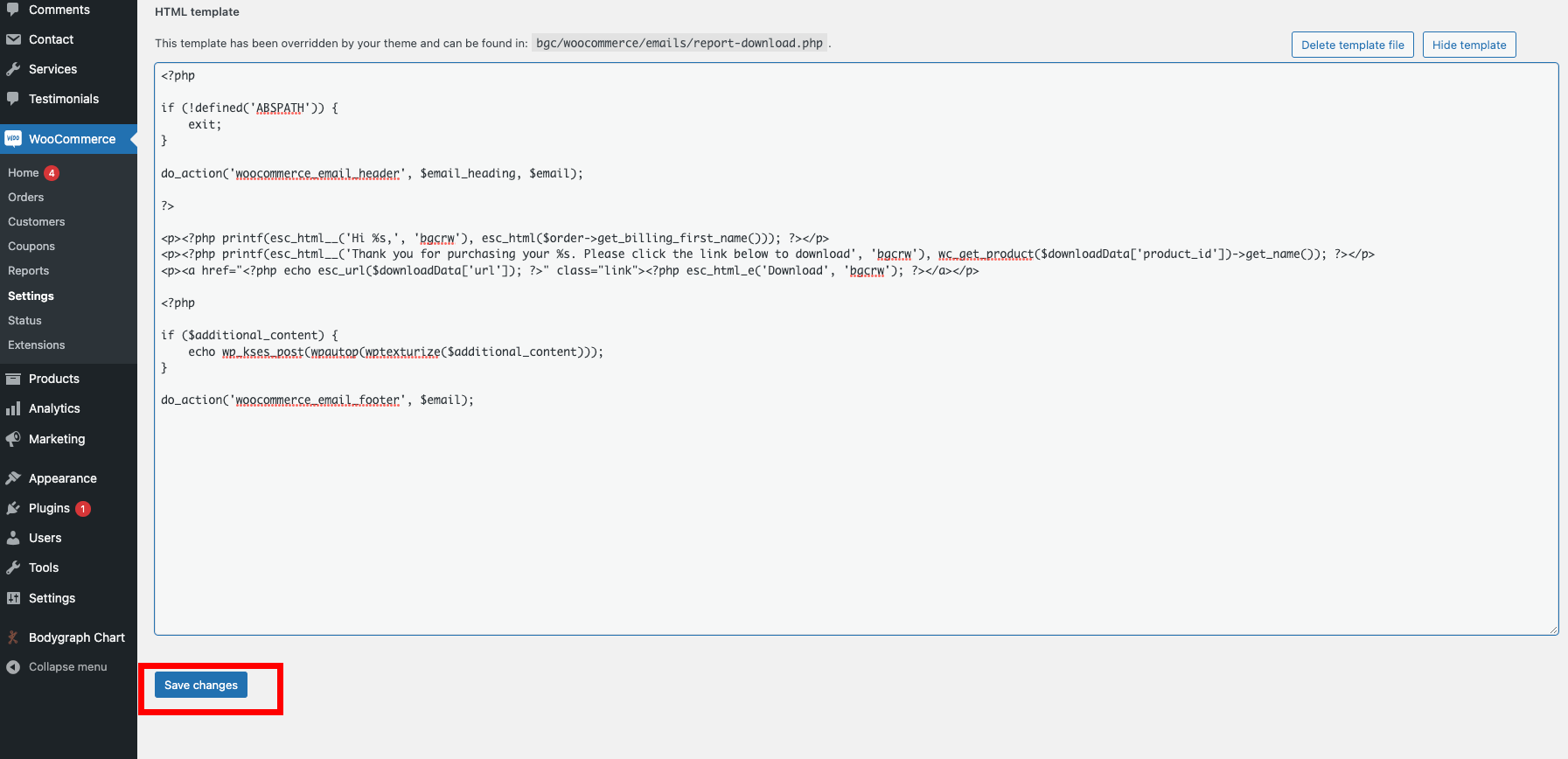 You can change or add your text where is yellow:


You can change colors of the template (Don't forget to click SAVE):