Note: You have to have access to Google Domains account
Open your Bodygraph Chart Hosting account:

2. Open your Hosting Control Panel: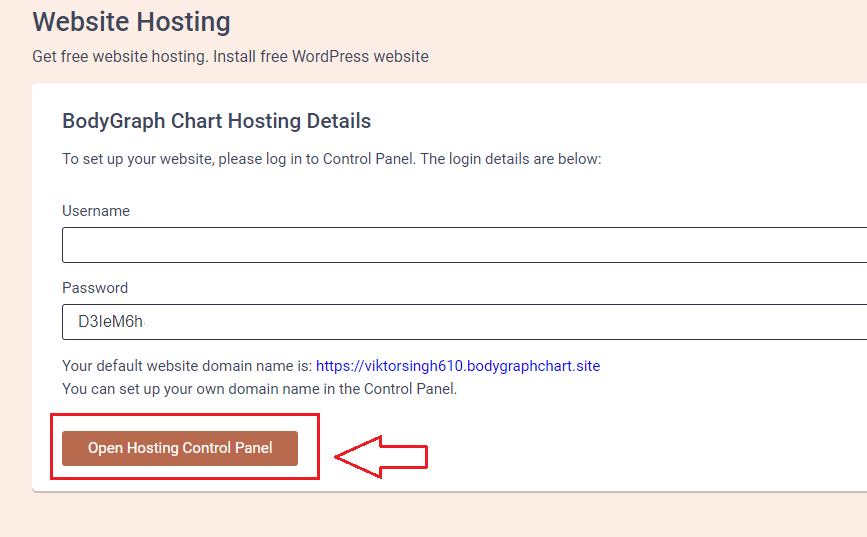 3. Login with your unique username and password. Click on search and go to "Domains"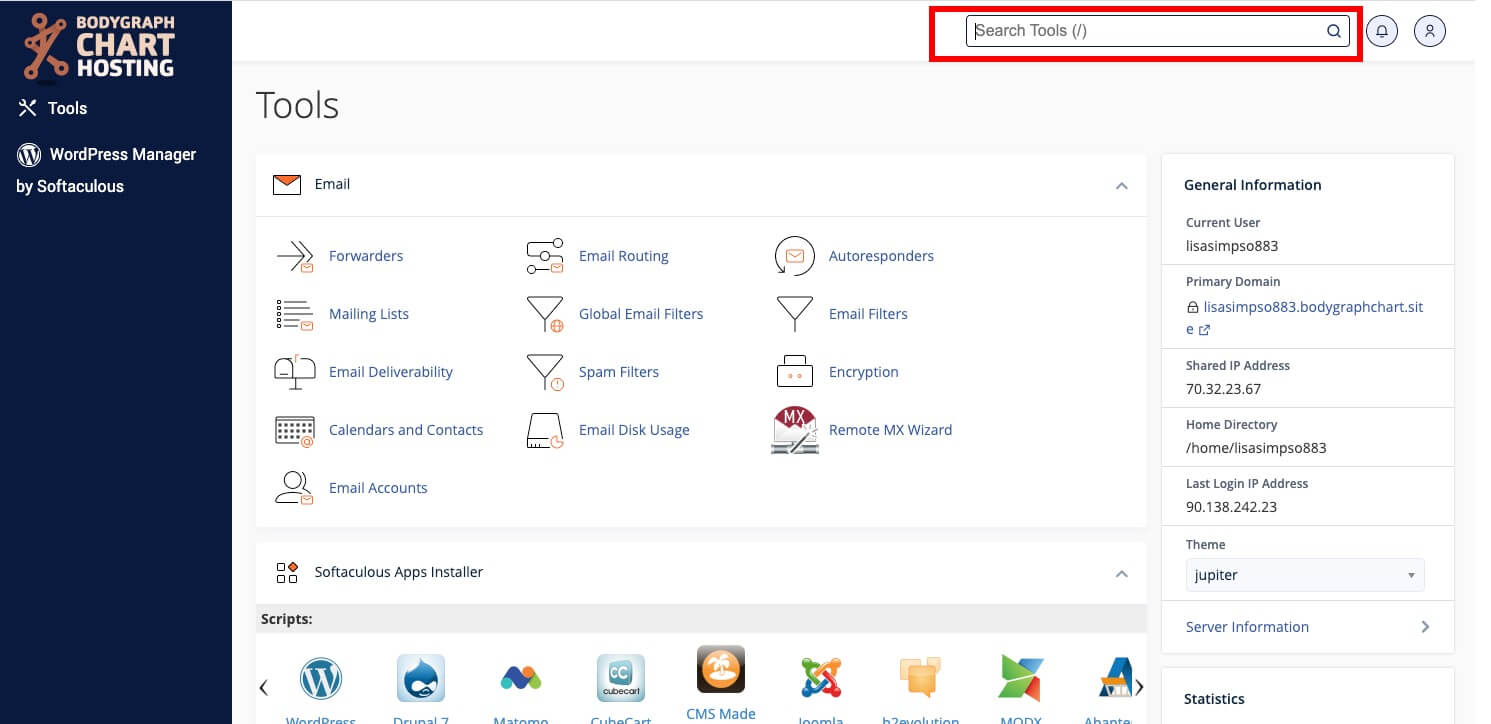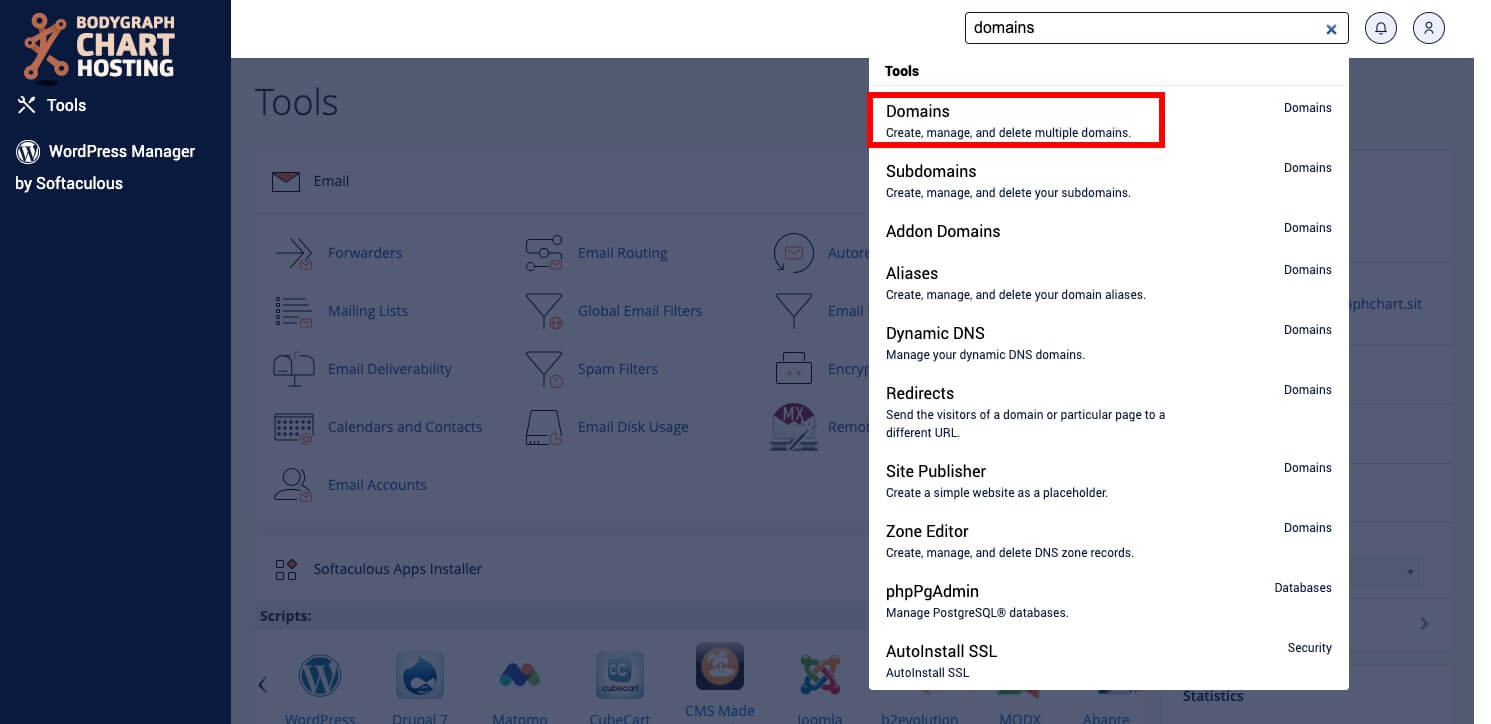 4. Create your domain name:


5. Enter your domain name: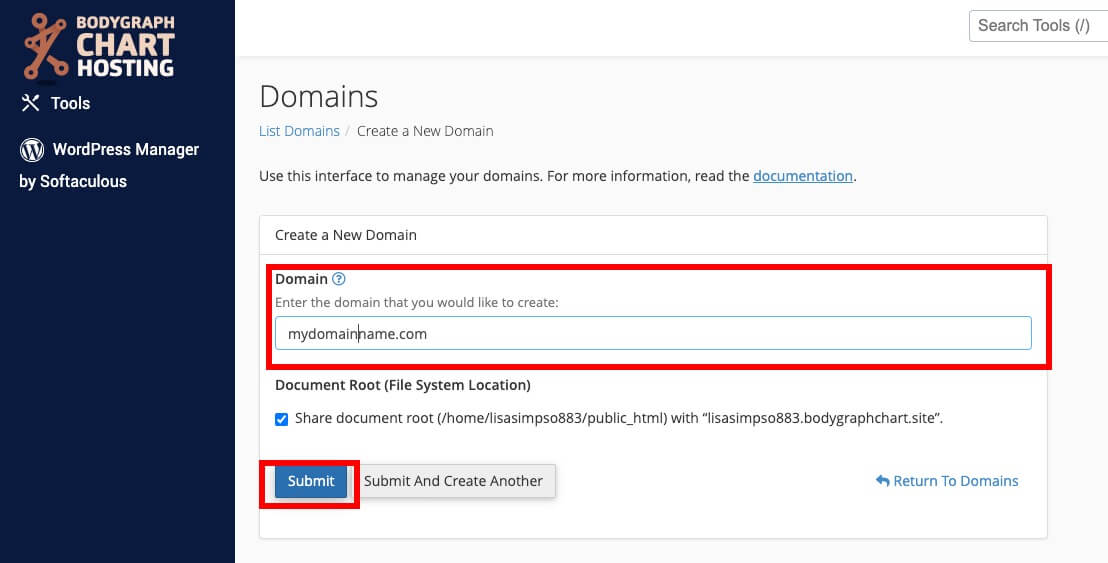 6. Click on logo to go back on Dashboard


7. Copy your IP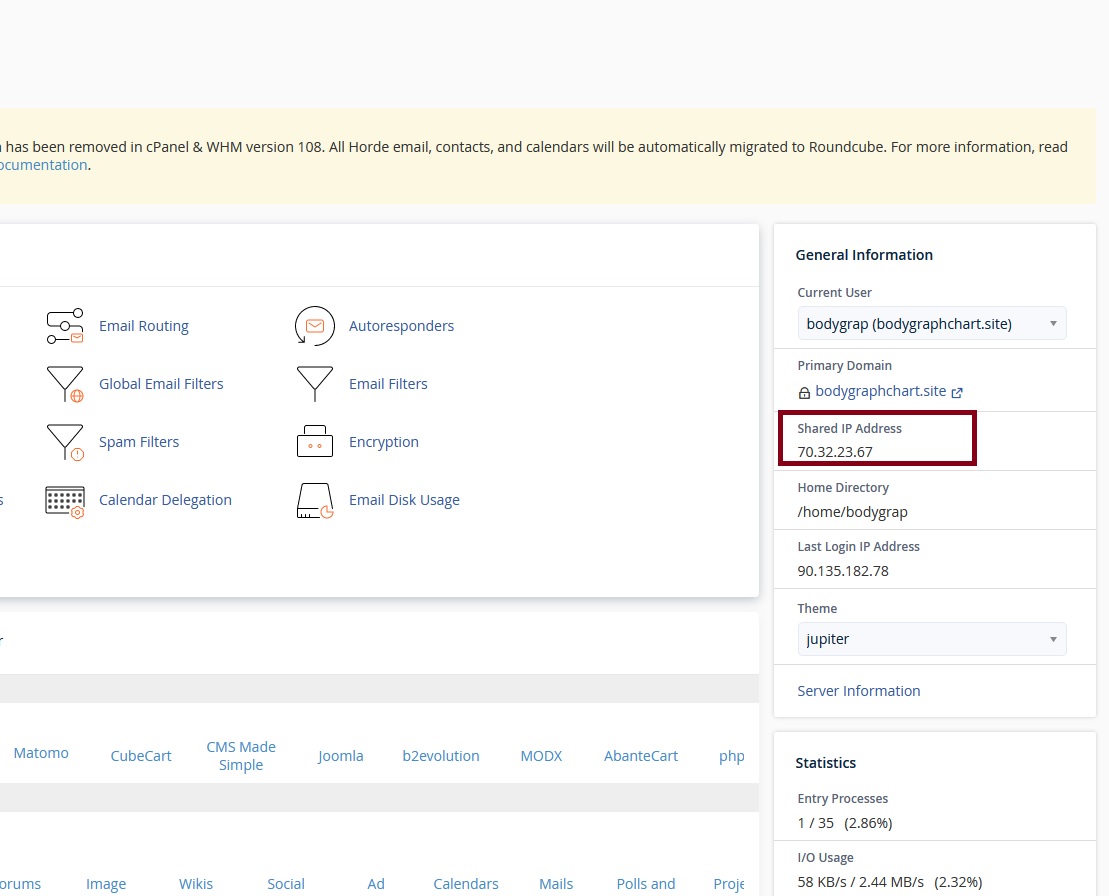 8. Log into your Google Domains Account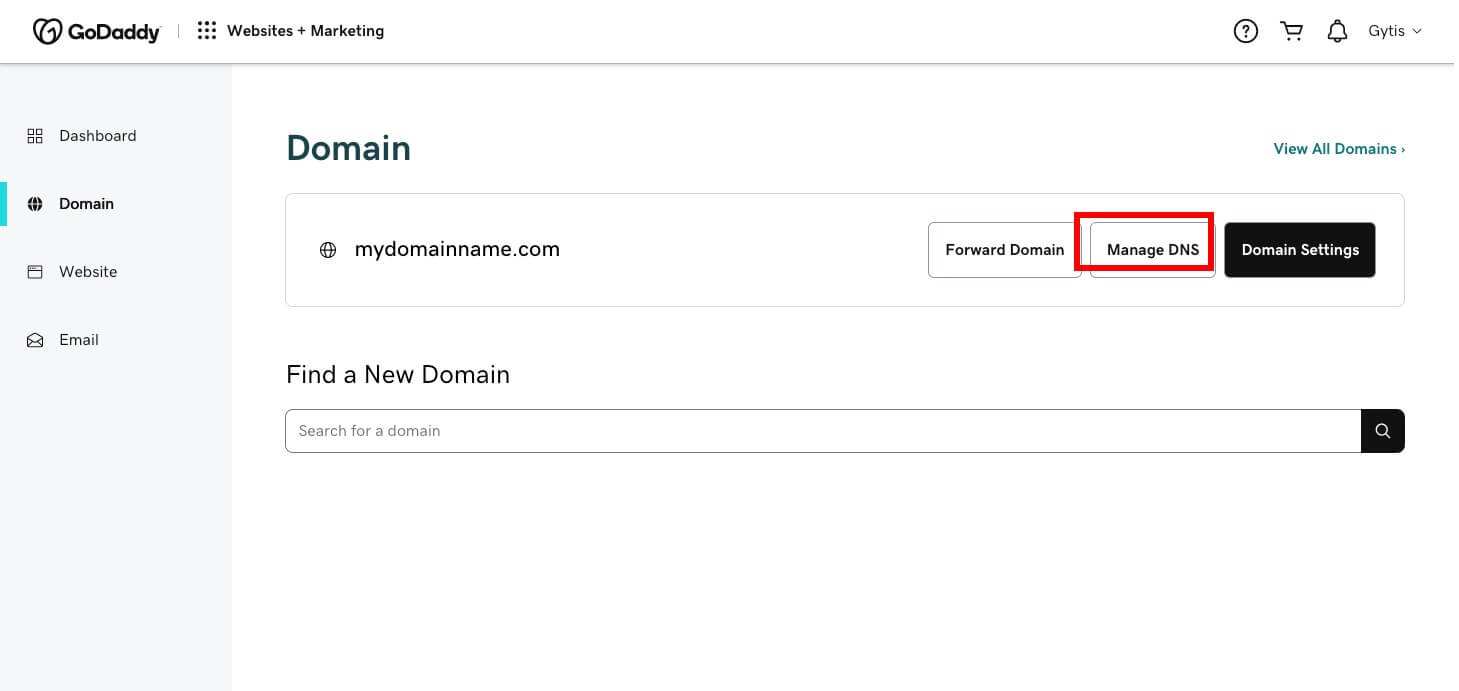 9. Once you have logged in you should see your domain name/s under the My Domains Section -> click Manage

10. On the left-hand side, you should see the option to manage your DNS settings -> Click on DNS in the left-hand menu
11. In the DNS section scroll down to the Custom resource records section. Here you can add and/or edit your DNS records. Select "A" record and paste your IP

12. Go back to your Control panel dashboard and click on WordPress manager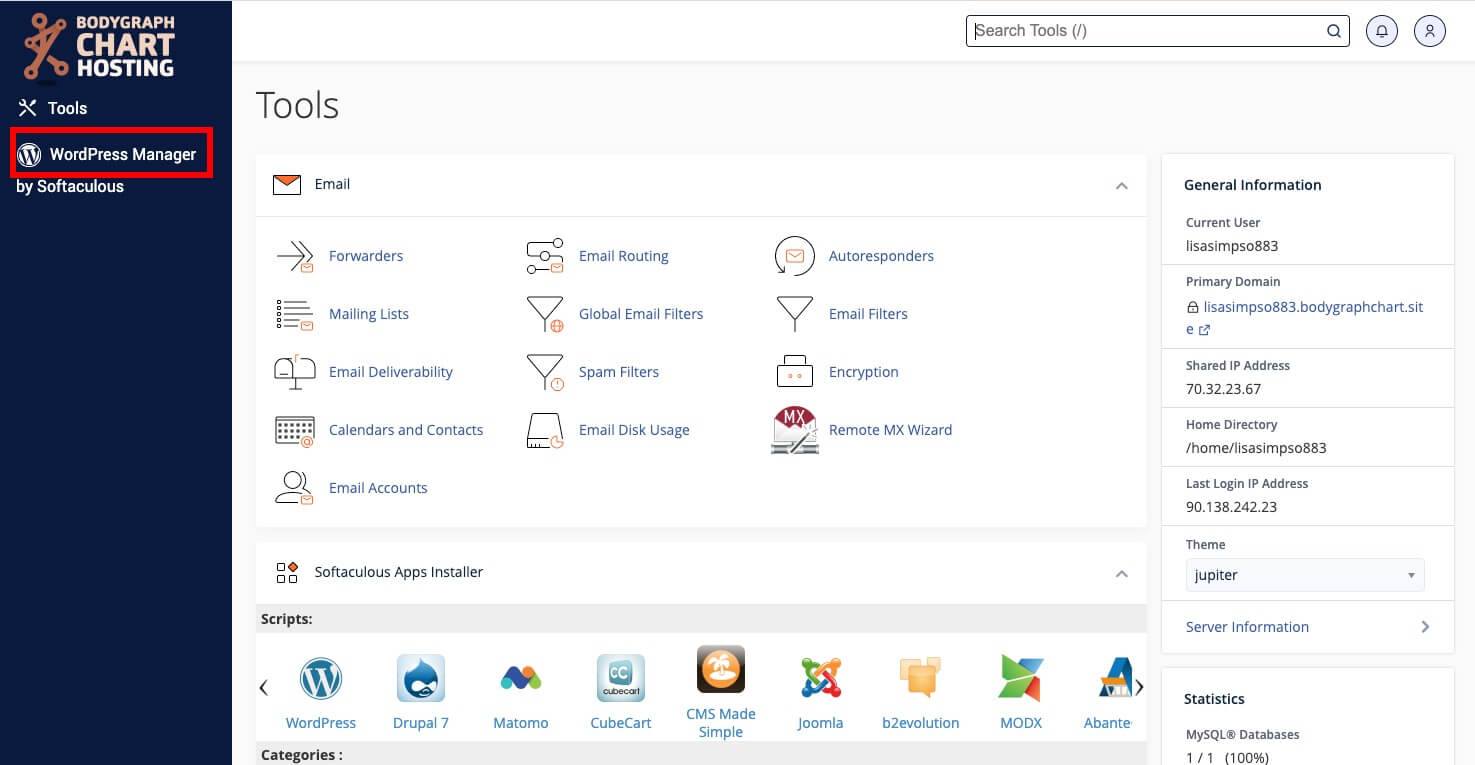 13. Update your domain name here and save it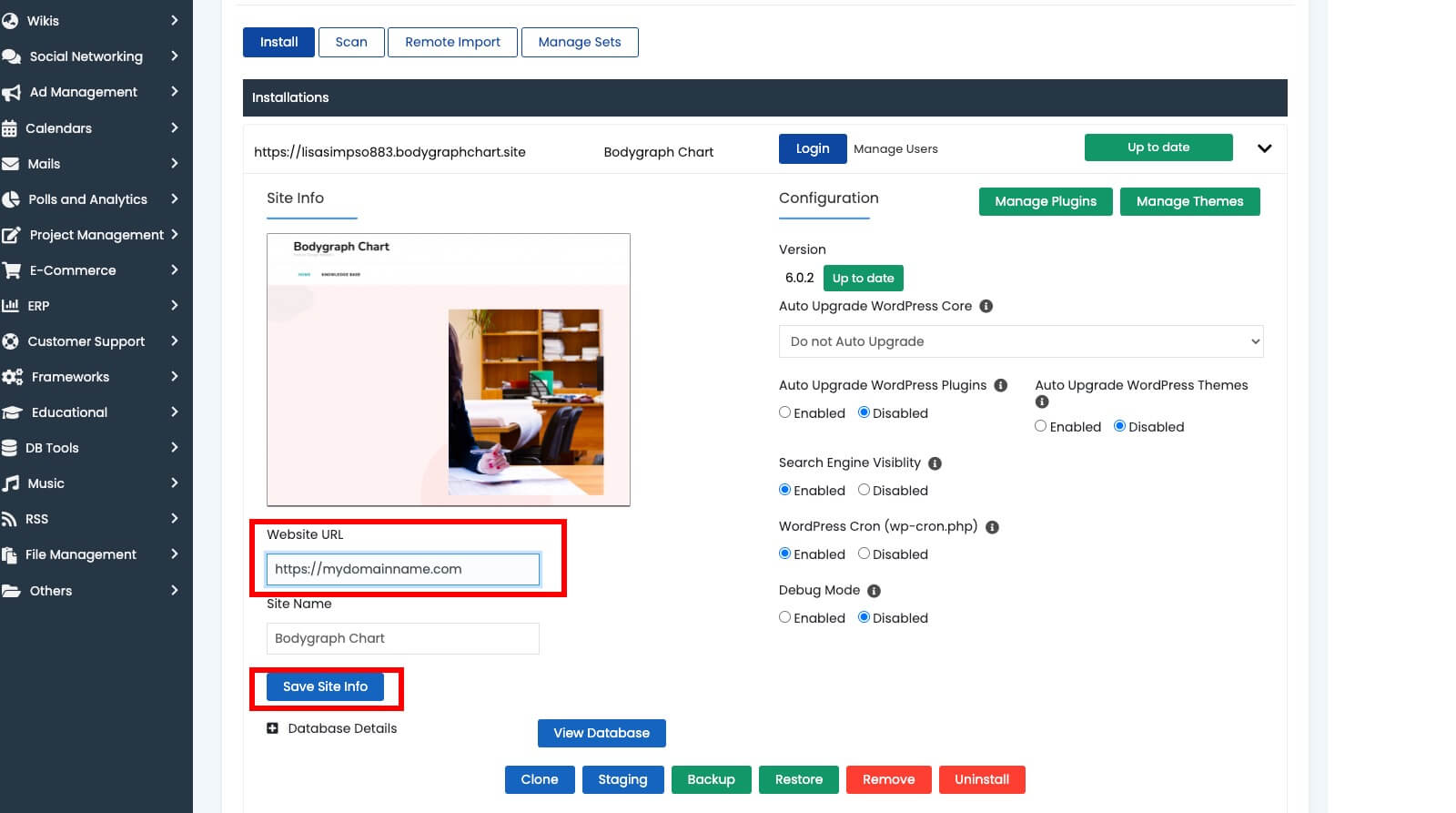 Still have questions? Please message us on Live Chat or send an email to support@bodygraphchart.com.