1 Step. Create a page where you want to display the unique content for customer.
Please use green + icon on the top left corner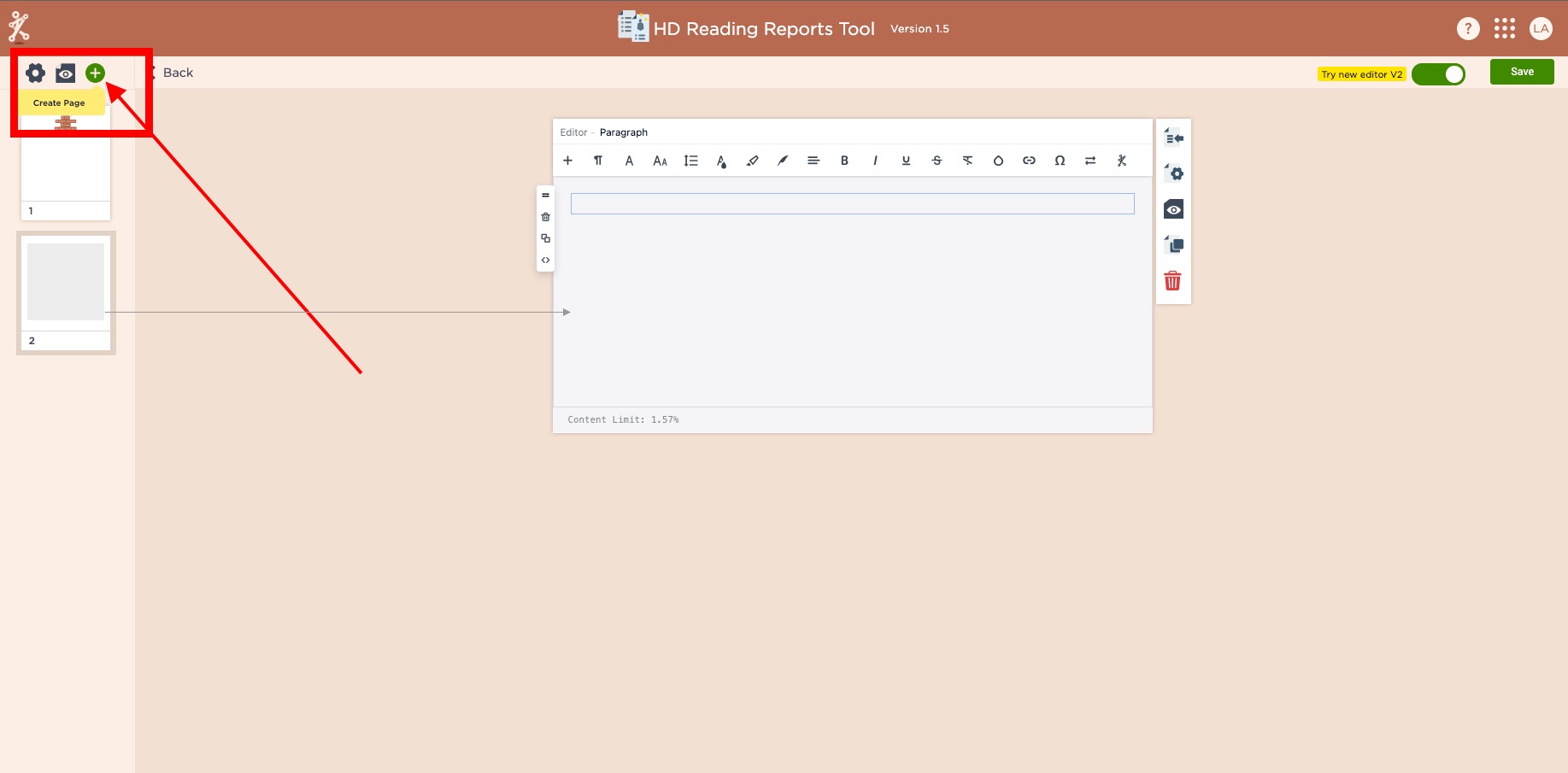 2 Step. Please go to Property Templates to Set the content.
Please click on the top right icon "Property Templates"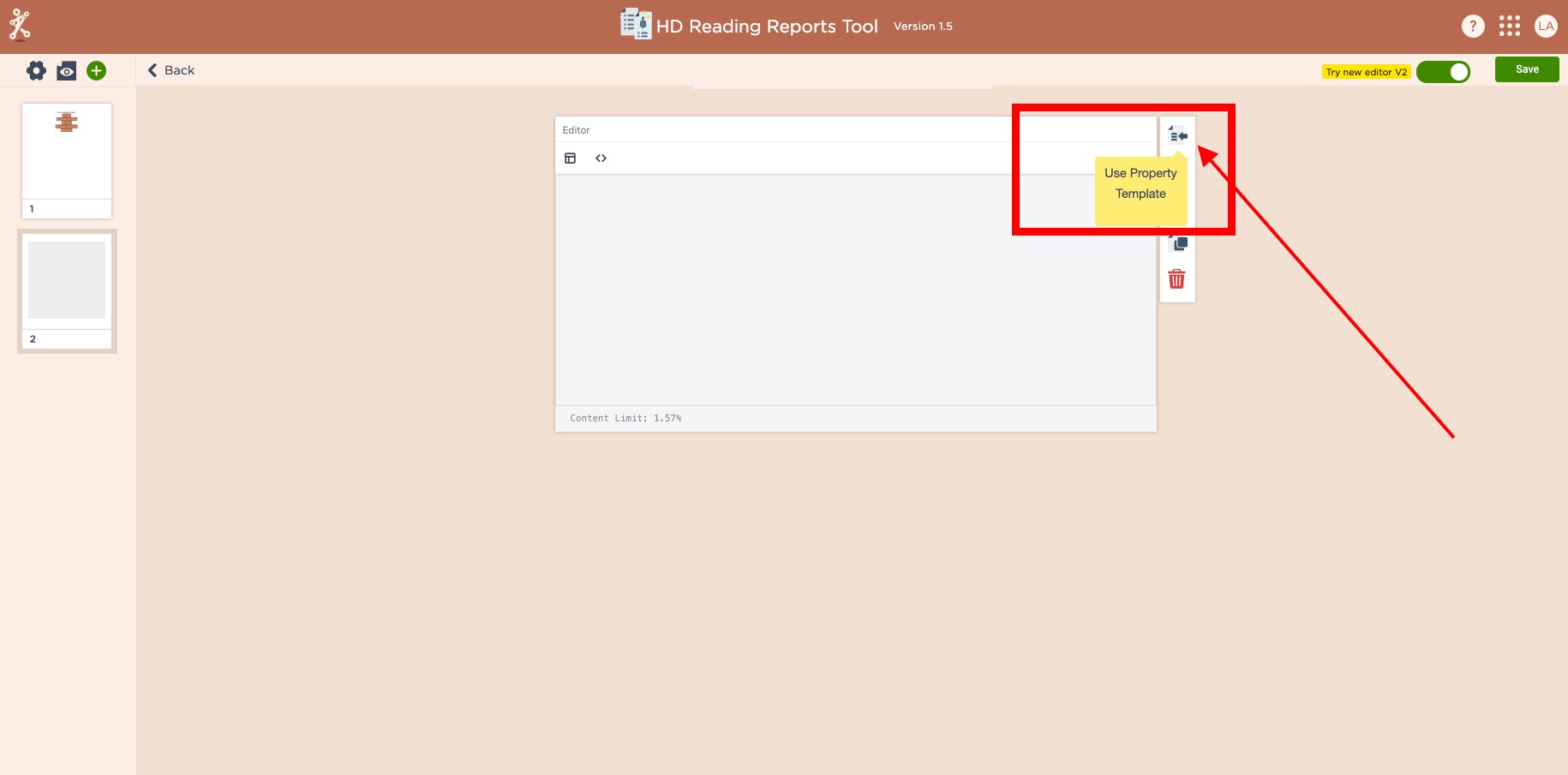 3 Step. Please set template that you want to display.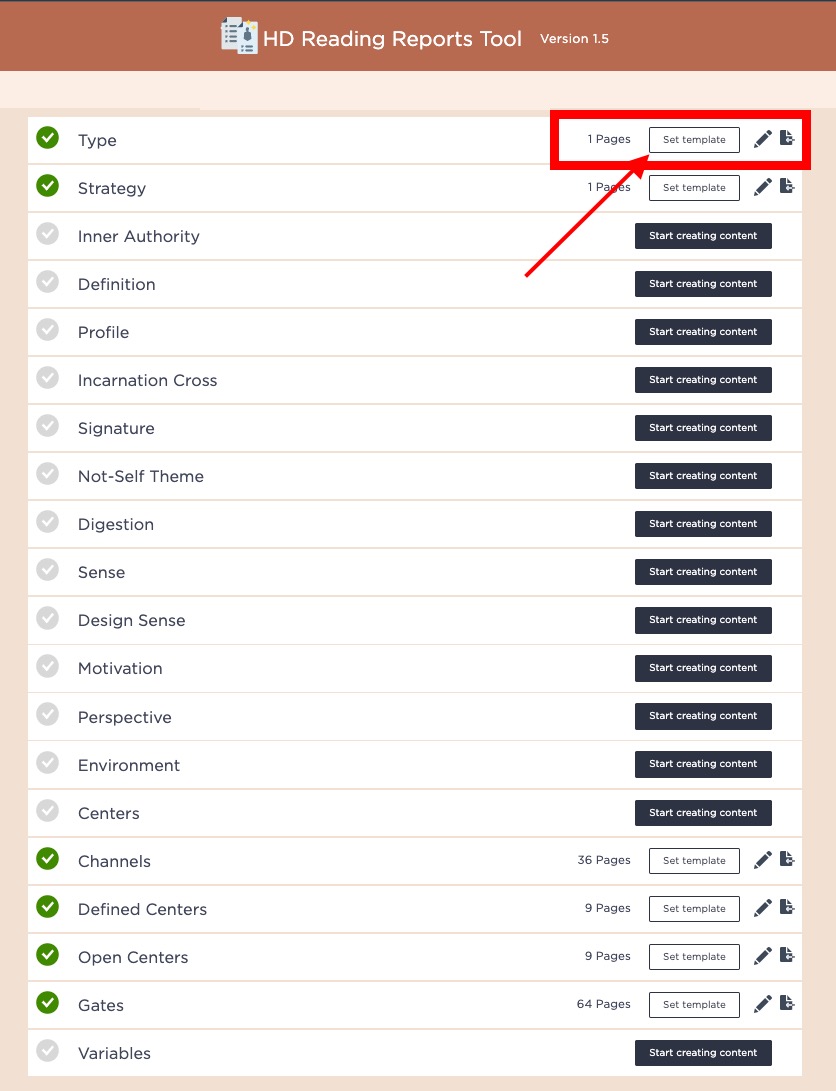 Click back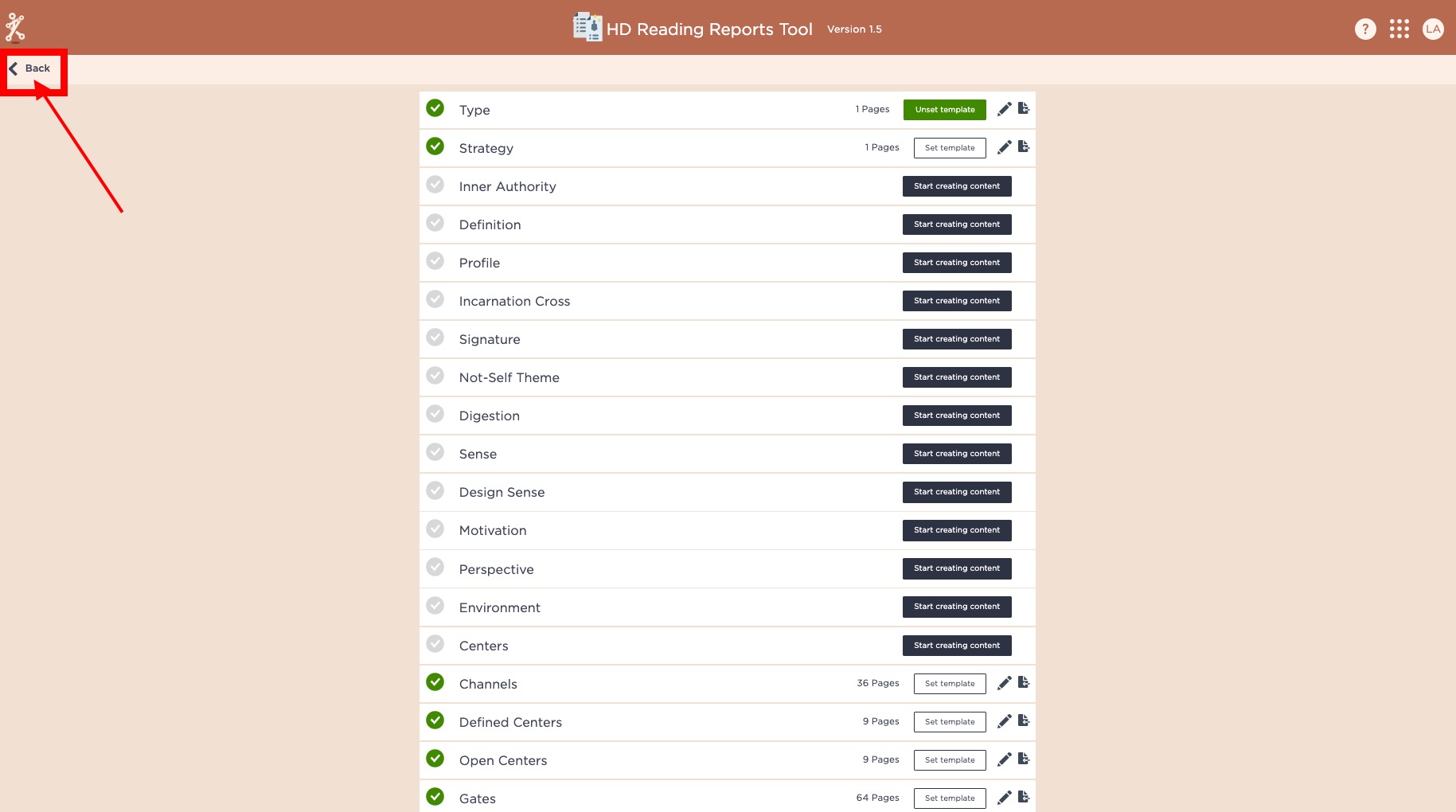 5 Step. Done.

Green label will indicate type of content.