If you want to capture your customer's email addresses please follow the steps below:
1.Go to 'Integrate chart' and select the embed code that you are using/will use for your website

2.Go to 'My Apps' and enable 'Display email field'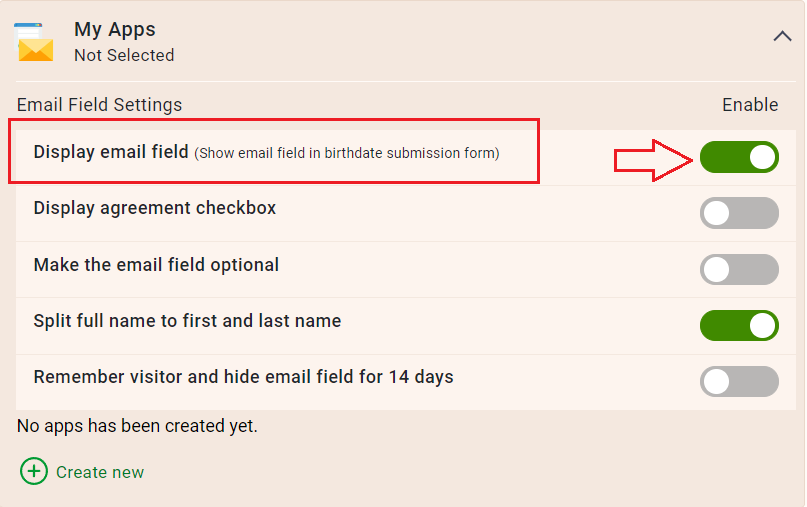 3.Press 'Save changes' and test it on your website or by pressing 'Preview' button an submitting the form. Go to 'Statistics' and you will be able to see customers Name and email there. You can also open and view customers chart there.

Still have questions? Please message us on Live Chat or send an email to support@bodygraphchart.com.