There is Karen Curry Parker design available for you to use at Bodygraph Chart: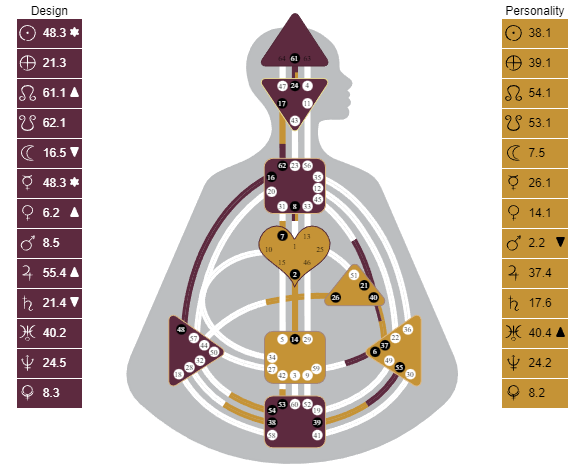 To use it, you have to select the design on the embed code at Integrate chart:
However, it is not allowed to edit it on My Chart Designs tool due to partnership and copyright restrictions.
Still have questions? Please message us on Live Chat or send an email to support@bodygraphchart.com.