You can create your reading reports in the following page formats:
A4 – ISO (8.27″ x 11.69″)
A4 – ISO (11.69″ x 8.27″)
A4 – US Legal (8.50″ x 14.00″)
A4 – US Legal (14.00″ x 8.50″)
Letter (8.50″ x 11.00″)
Letter (11.00″ x 8.50″)
Square (15.00″ x 15.00″)
To set the specific page format for your reading report you have to select it once creating the new report at My Reading Reports tool: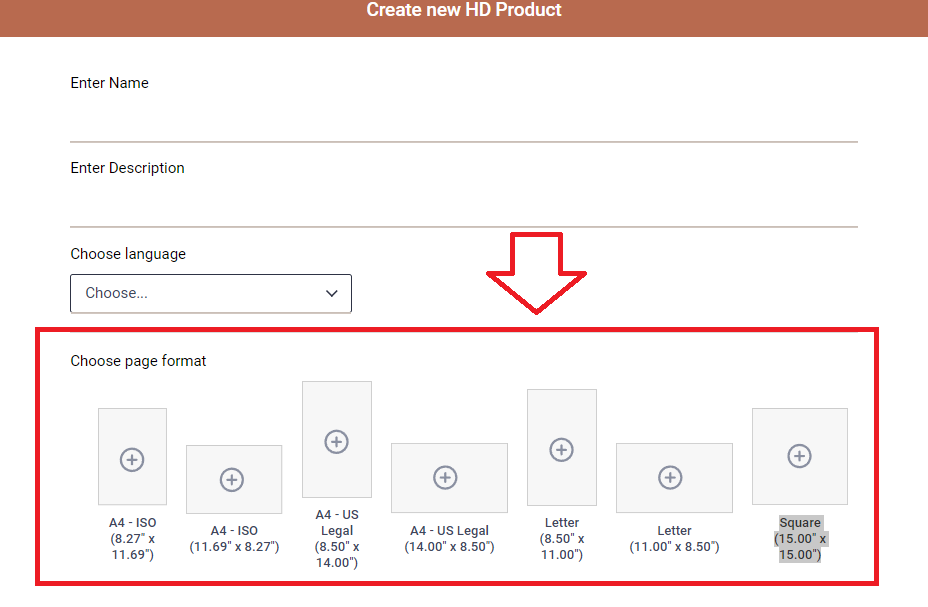 NOTE: You can not change page format later when report is already created. Also, different page formats offer different amount of templates.
Still have questions? Please message us on Live Chat or send an email to support@bodygraphchart.com.