Prerequisites
Create a Kajabi account.
Embed code to the website
1.Open your Kajabi dashboard. Select Website from the menu and then press the 'Customize' Button.
2. Now you can edit existing text box on your website if you wish or add the new one by pressing 'Add section'  on the left hand side and 'Text' from the Basic content, Add.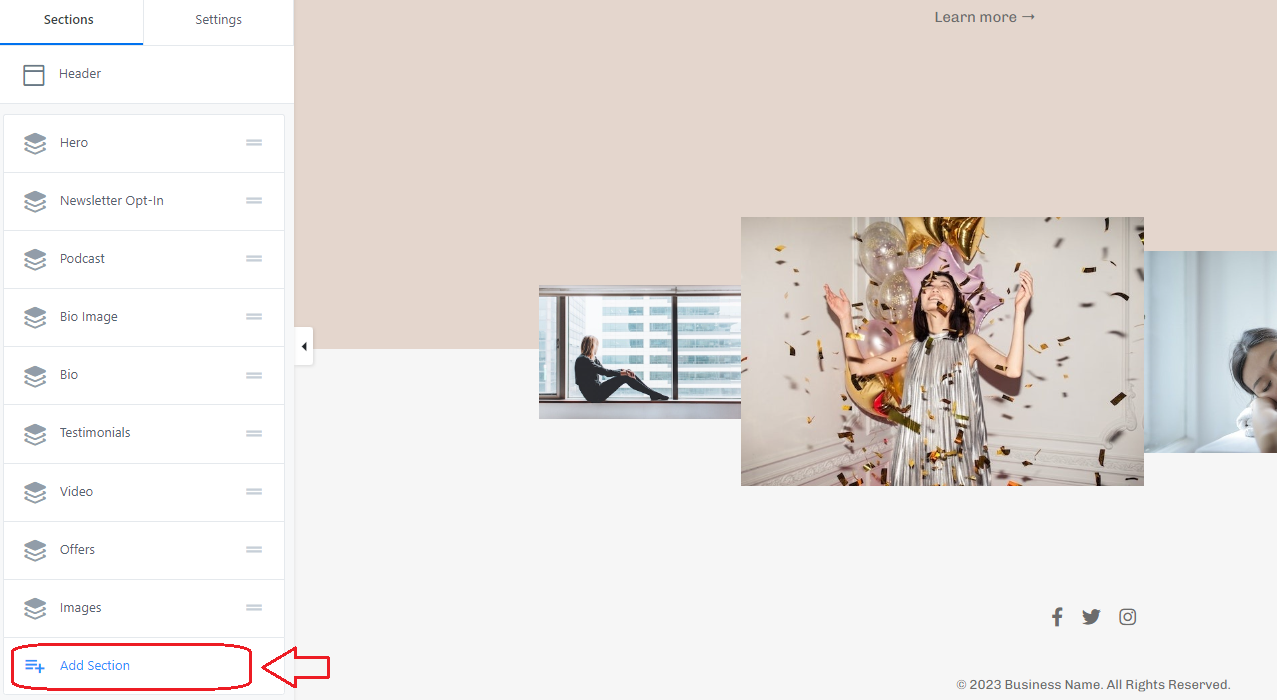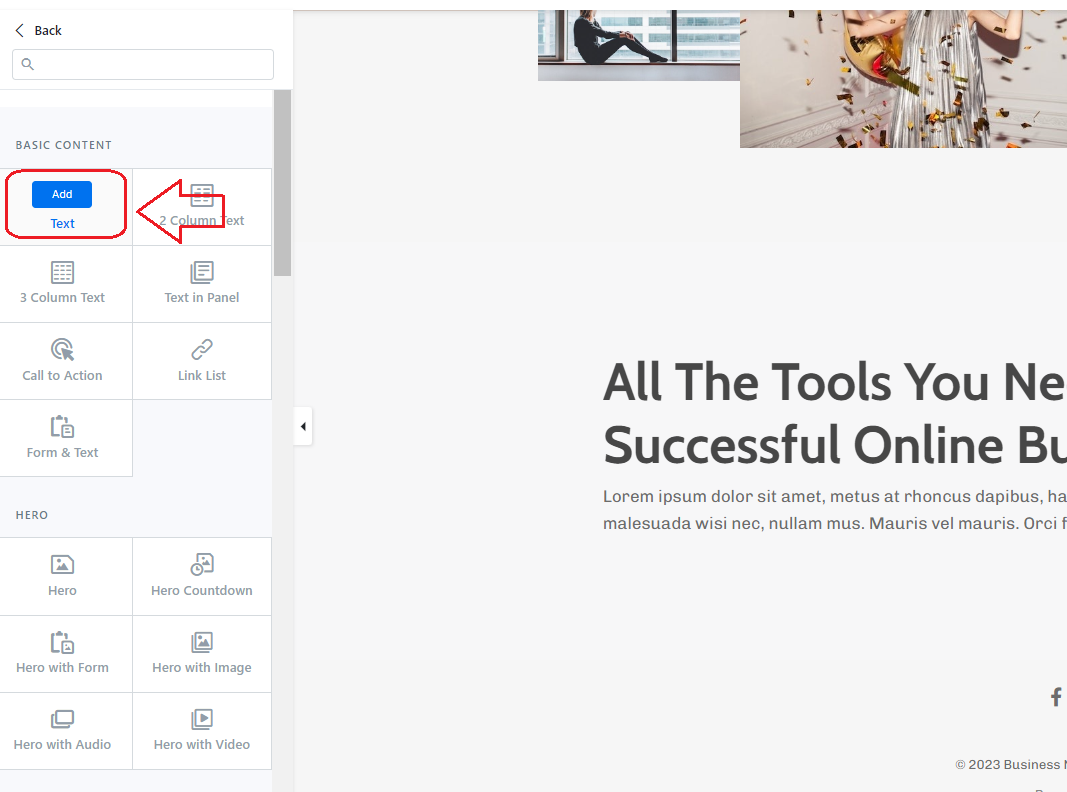 3. Go back to the Sections and drag-drop the text box up and down depending on where you want your chart to appear on your website.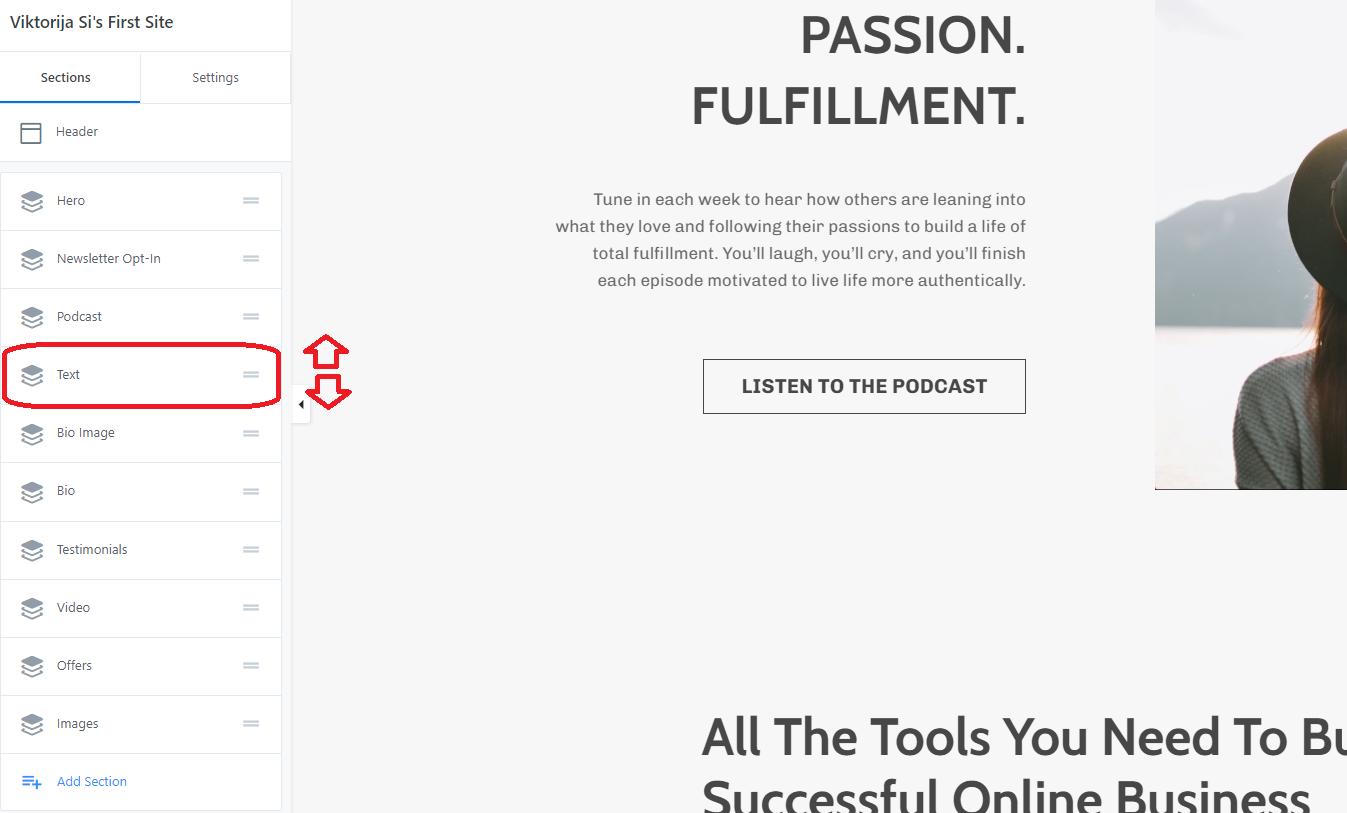 4. Click on the text field to start editing it. Edit welcome text as you wish and then press 'Source code' button on the top of the text editor field.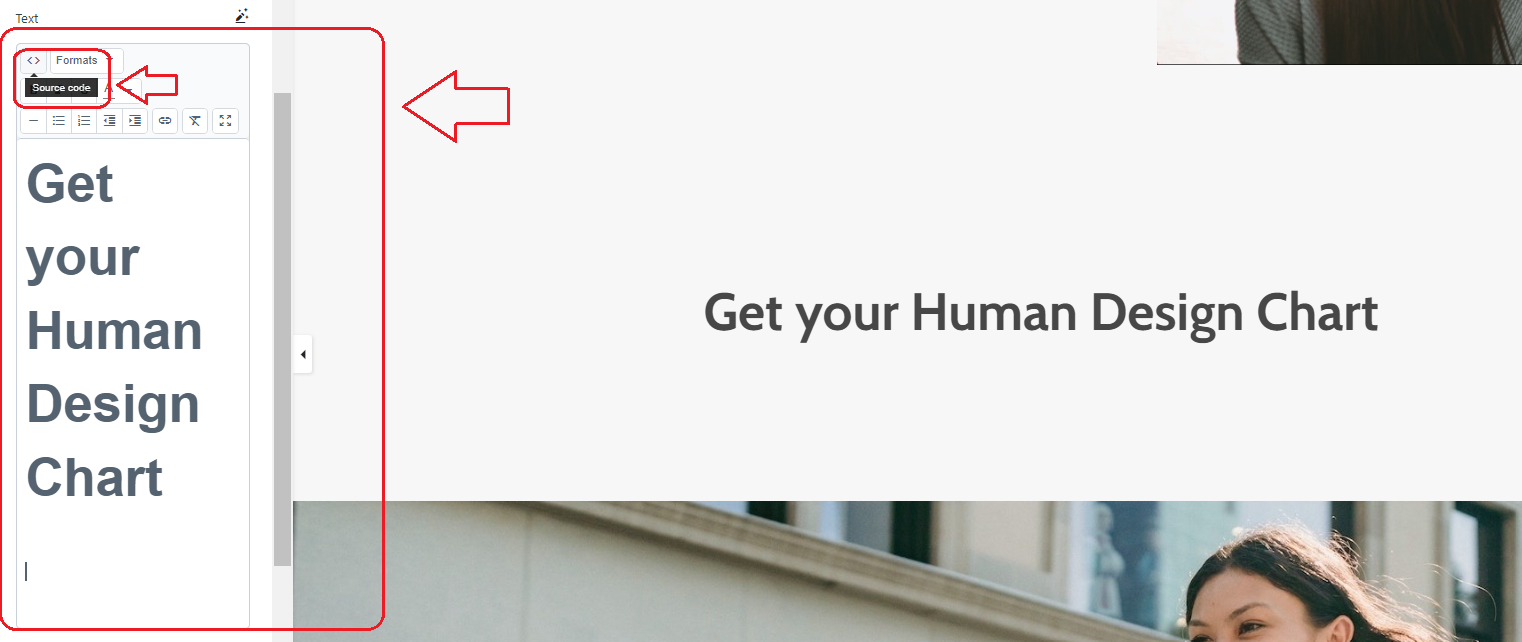 5. You will see source code field open. Keep it that way and open new tab to go to your Bodygraph Chart account.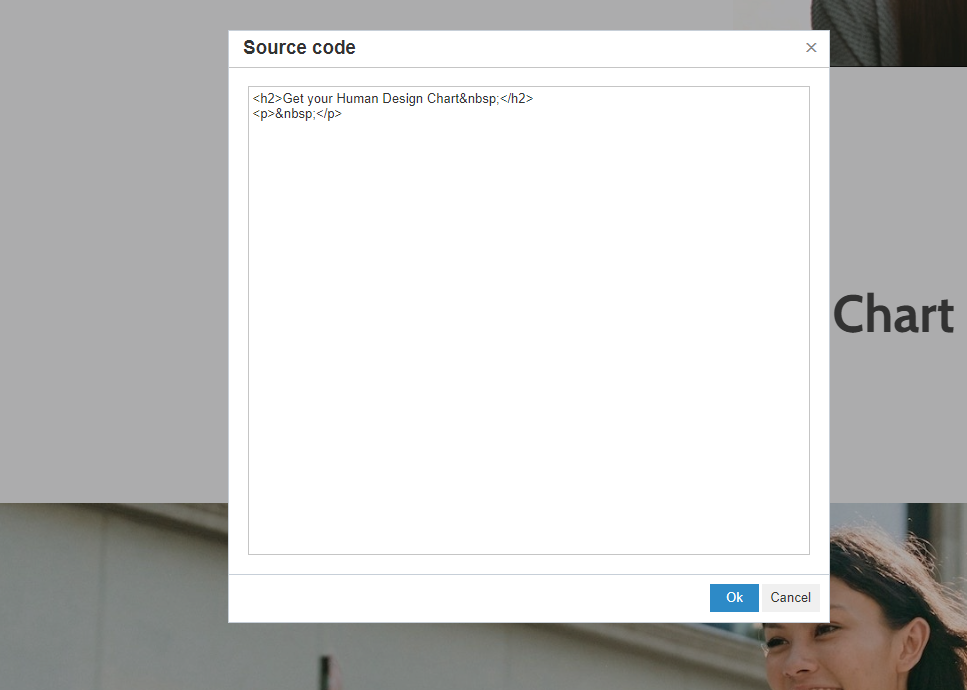 6. On the new tab open Bodygraph Chart and login to your account. Then select 'Integrate Chart' from the menu and click on the embed code that you want to use on your website.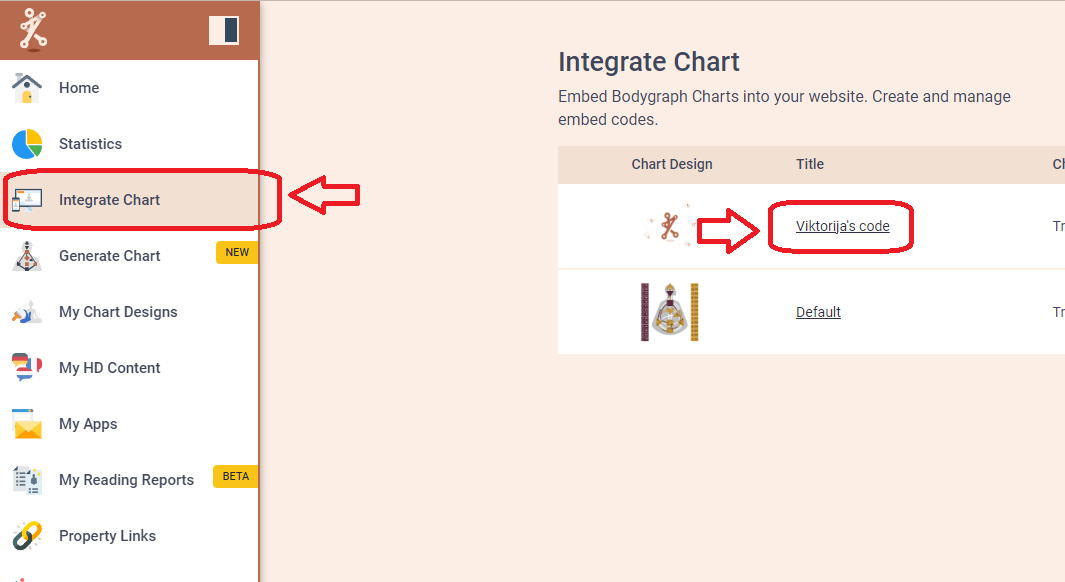 7. Copy the embed code and head back to the previous tab where you left Source code field open.

8. Replace the second row with your embed code and press 'Ok'.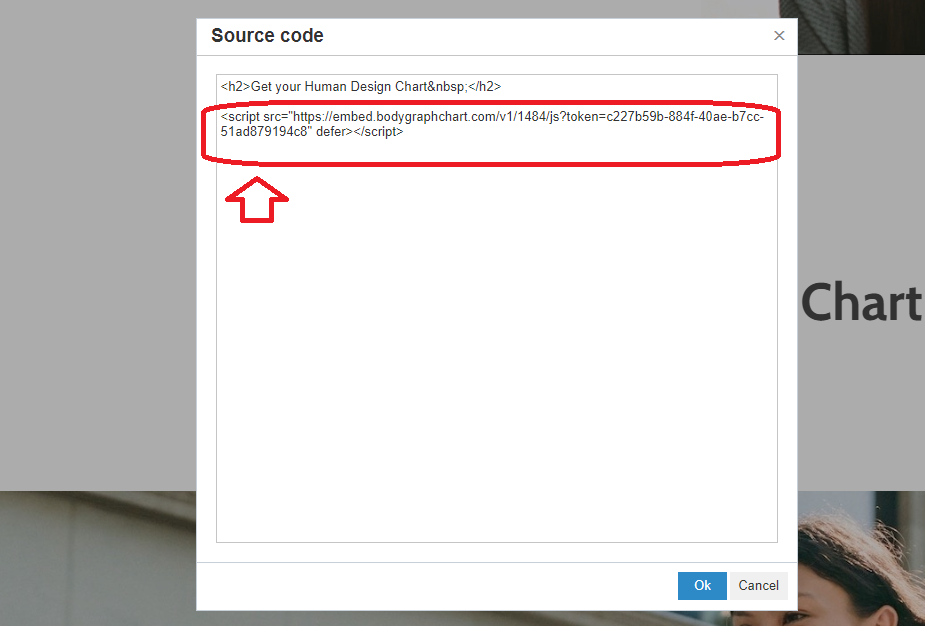 9. Press 'Save' button on the top right corner and your chart submission form will appear.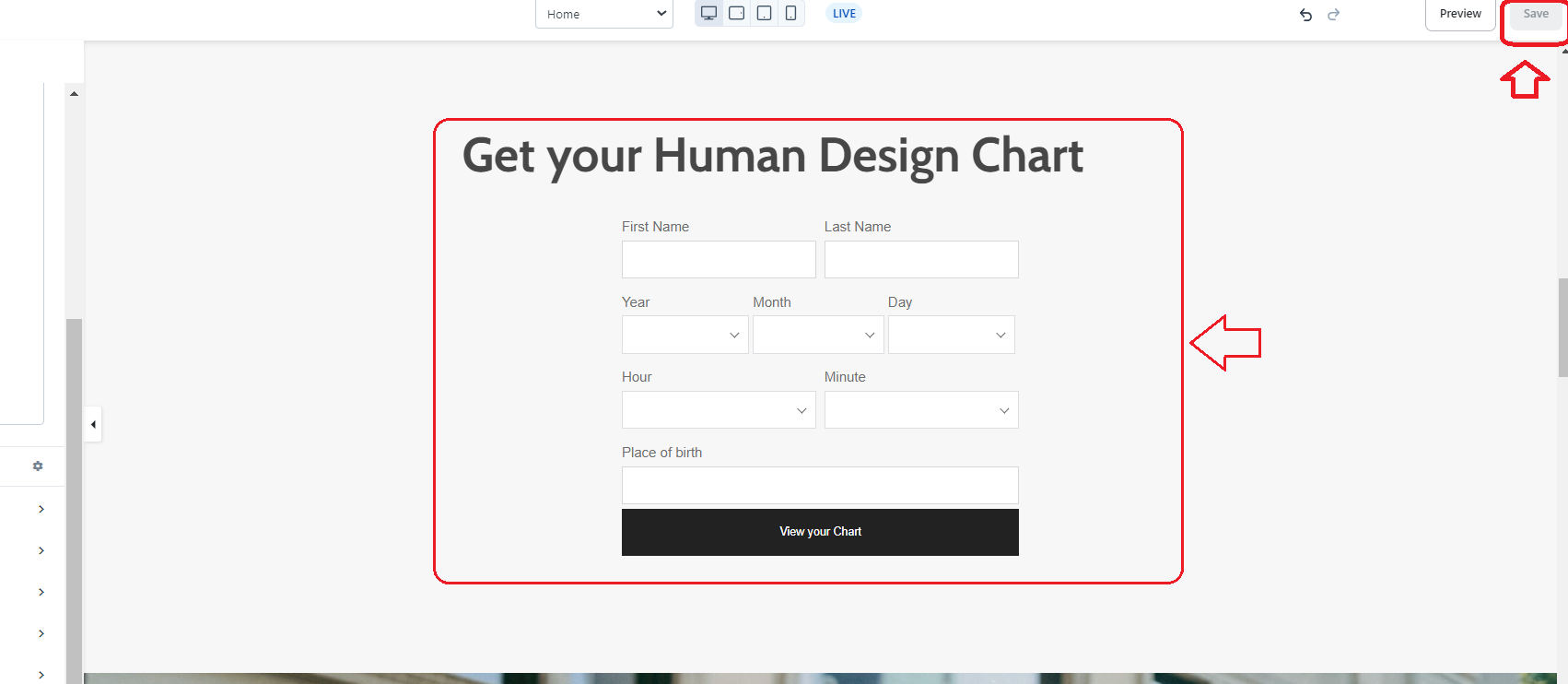 10. Go to the 'Preview' mode and test by submitting birth details. Your chart should be generated successfully.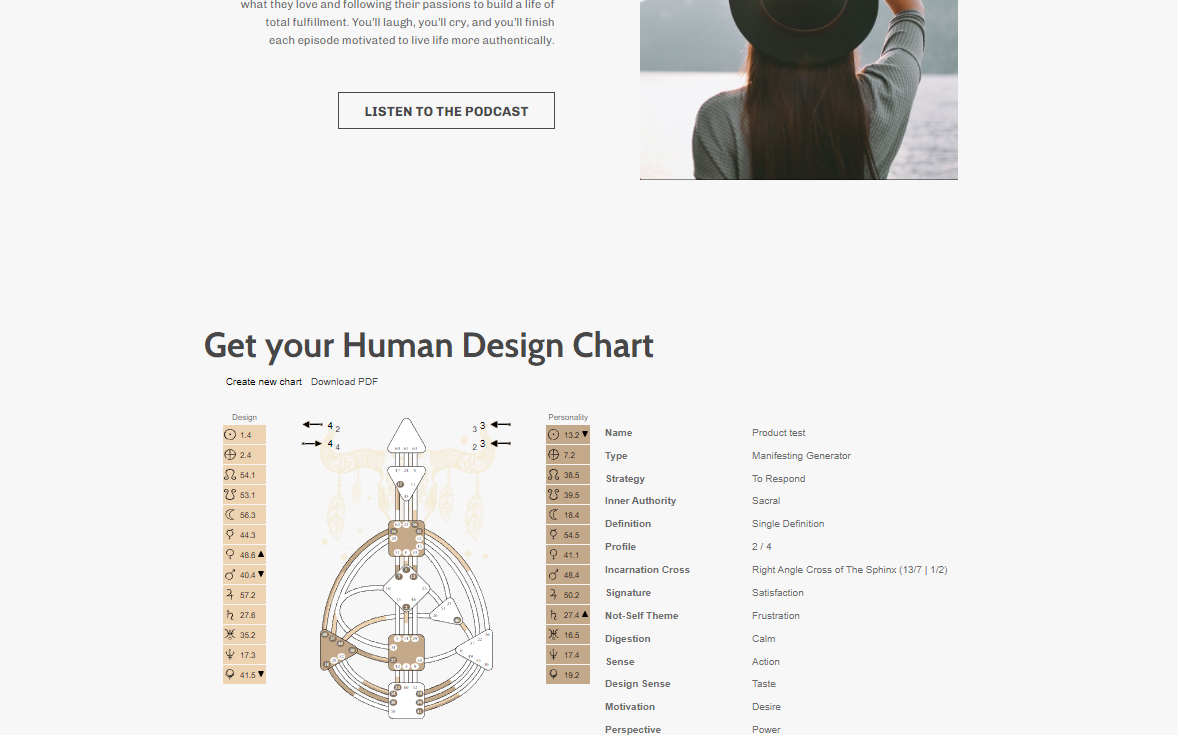 Still have questions? Please message us on Live Chat or send an email to support@bodygraphchart.com.
Also, you can check a quick video tutorial here: