Prerequisites
Create a Podia account.
Embed code to the website
1. Login to Podia account.
2. Press 'Site' on the top menu bar and then select 'Edit site'.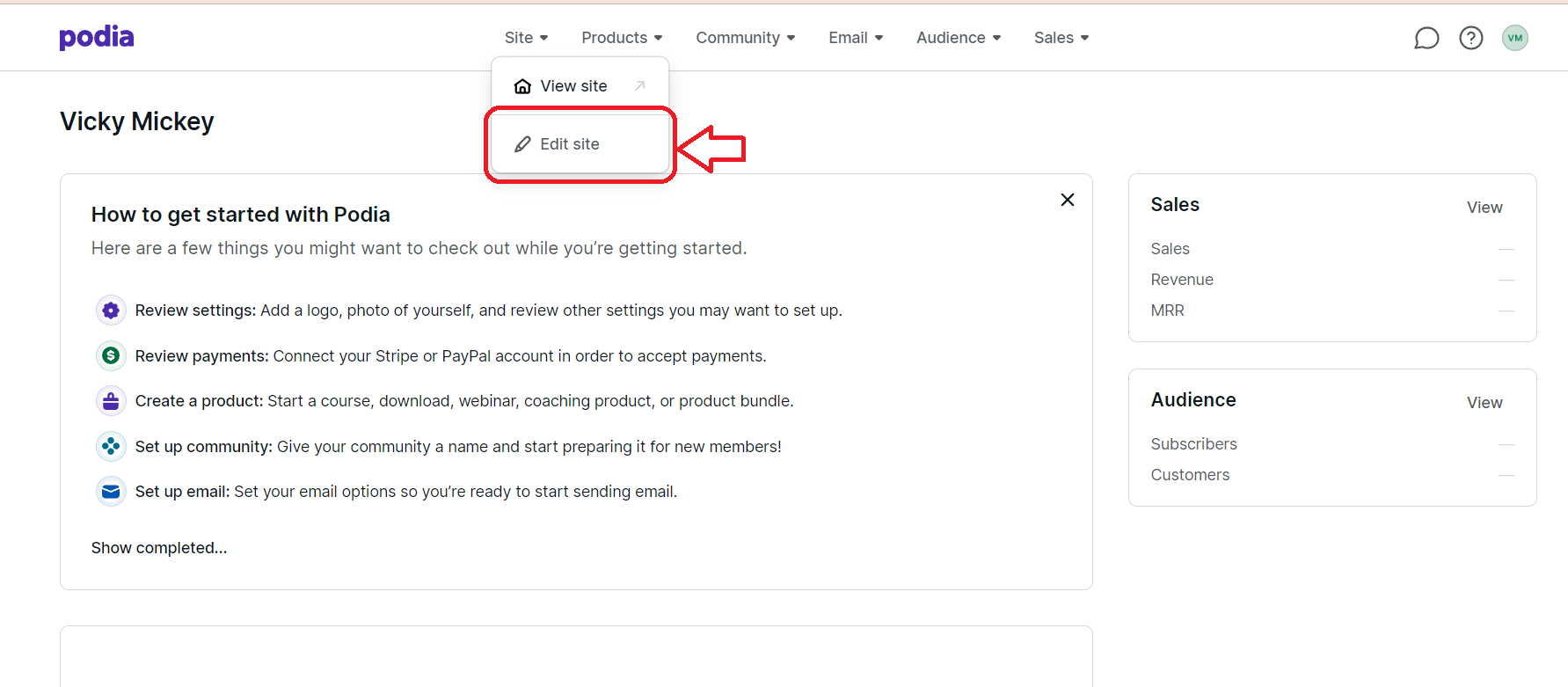 3. Click 'Insert section' button.

4. Select and click on the 'Text' at the menu.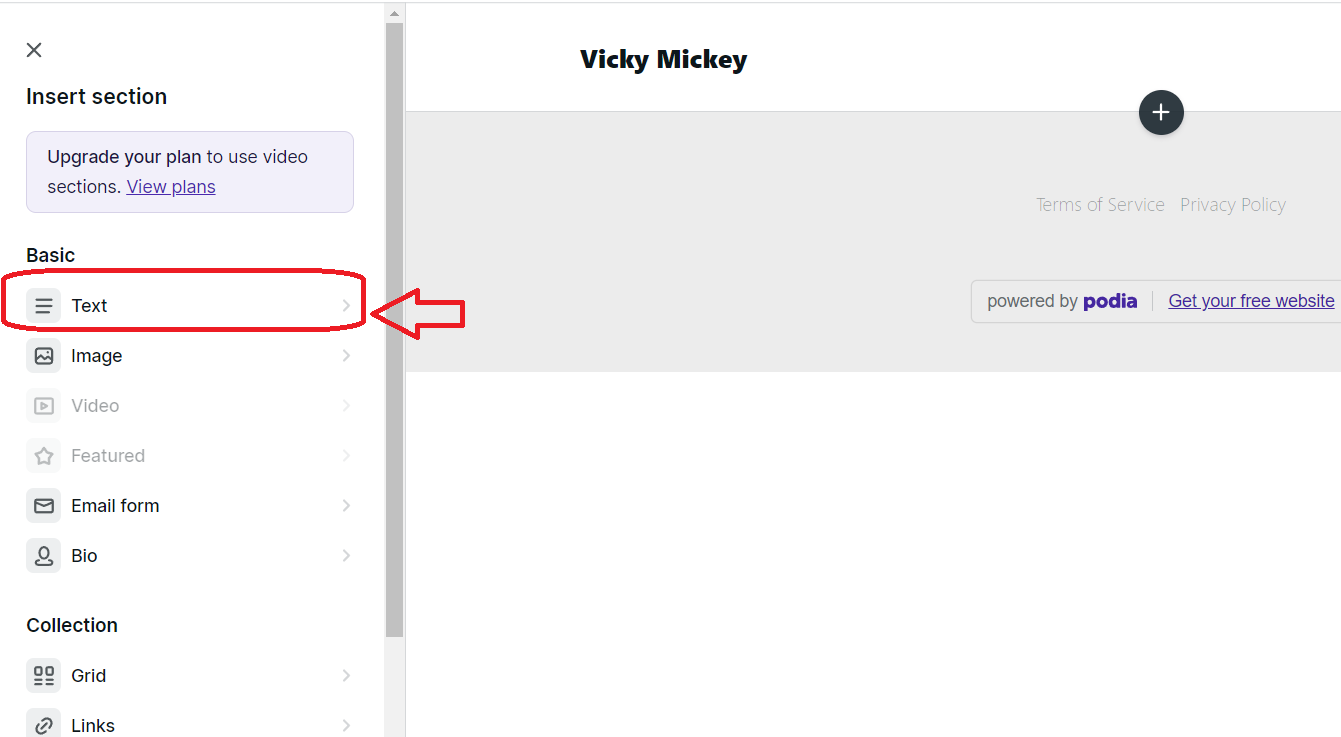 5. Edit the title, add short instructions or any text that you like.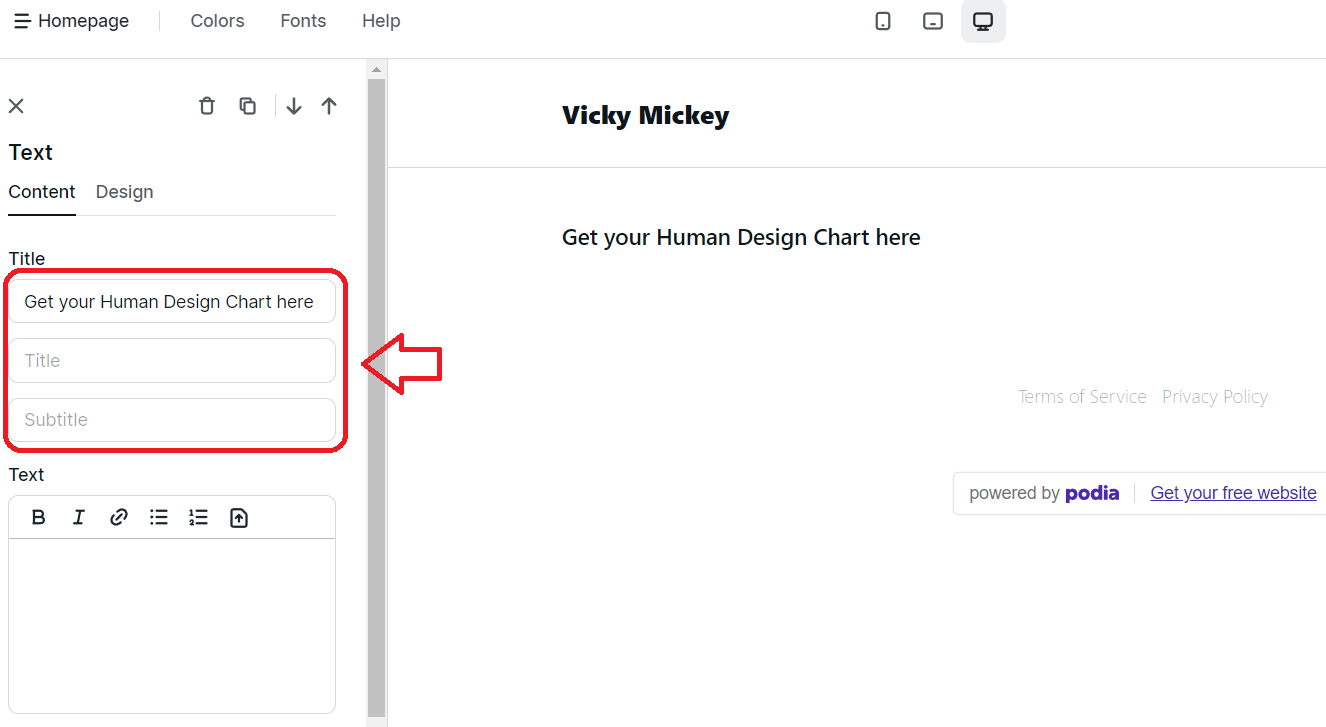 6. On the new tab open Bodygraph Chart and login to your account. Then select 'Integrate Chart' from the menu and click on the embed code that you want to use on your website.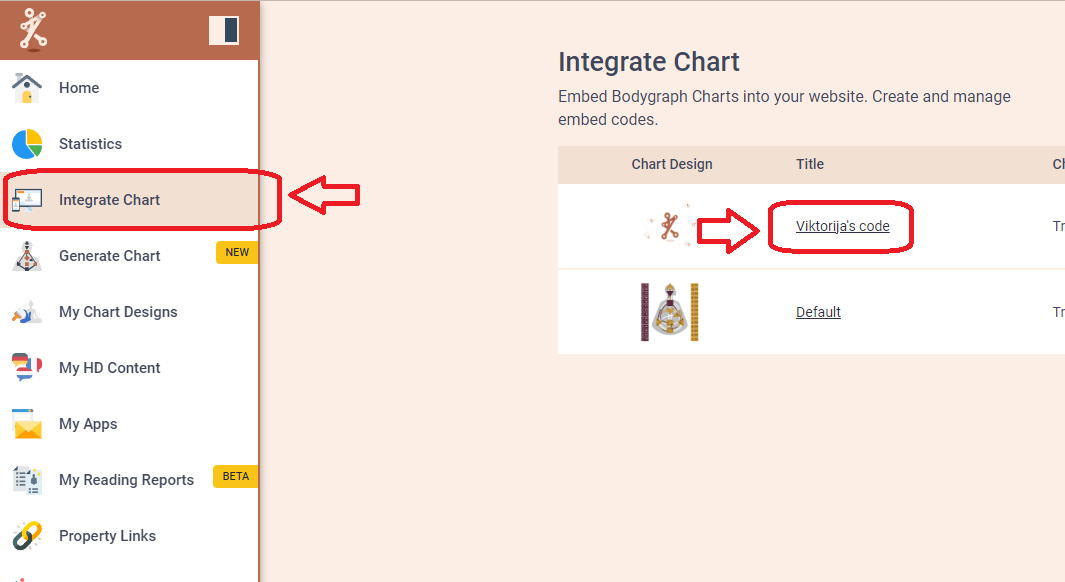 7. Copy the embed code that is specifically created for Podia.

8. Go back to the previous tab where you have Podia website editor open and paste the embed code that you just copied into the text field.
9. Press 'Publish' button at the top right corner and then press 'Done'.
 10. Now it is time to test it. Press 'Site' on the top menu bar and then select 'View Site'.

11. Your website preview will open on the new tab. Submit your details and check if it generates chart.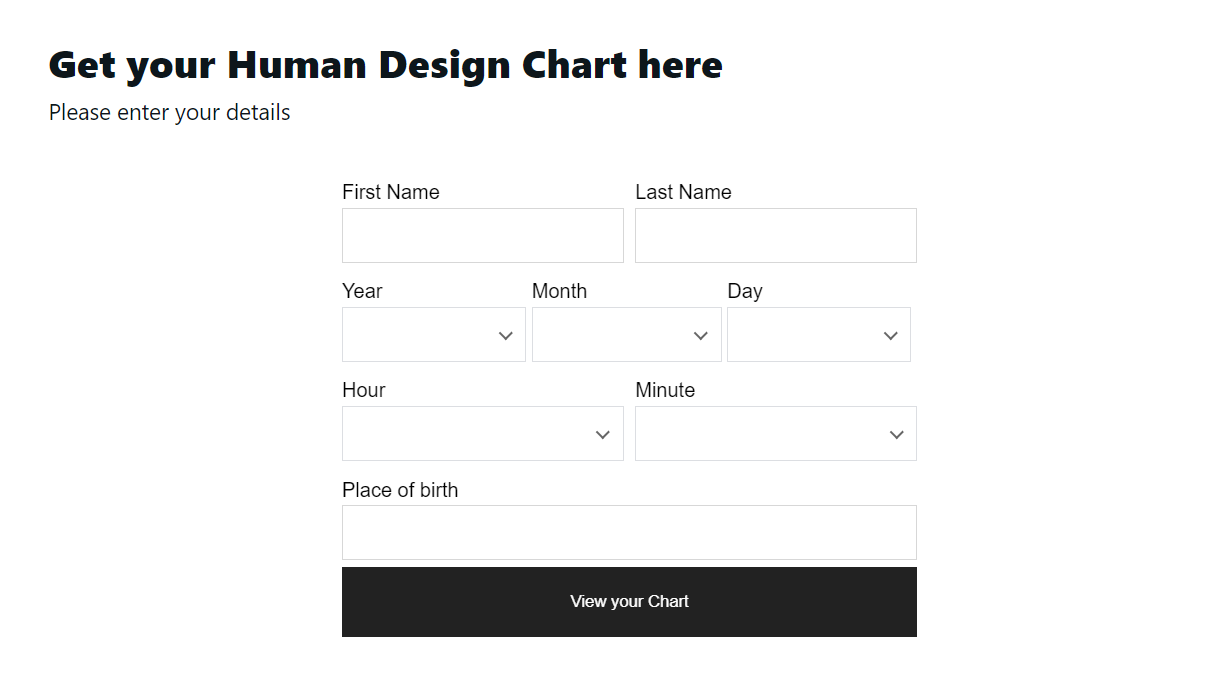 12. And you will be able to see the chart and properties.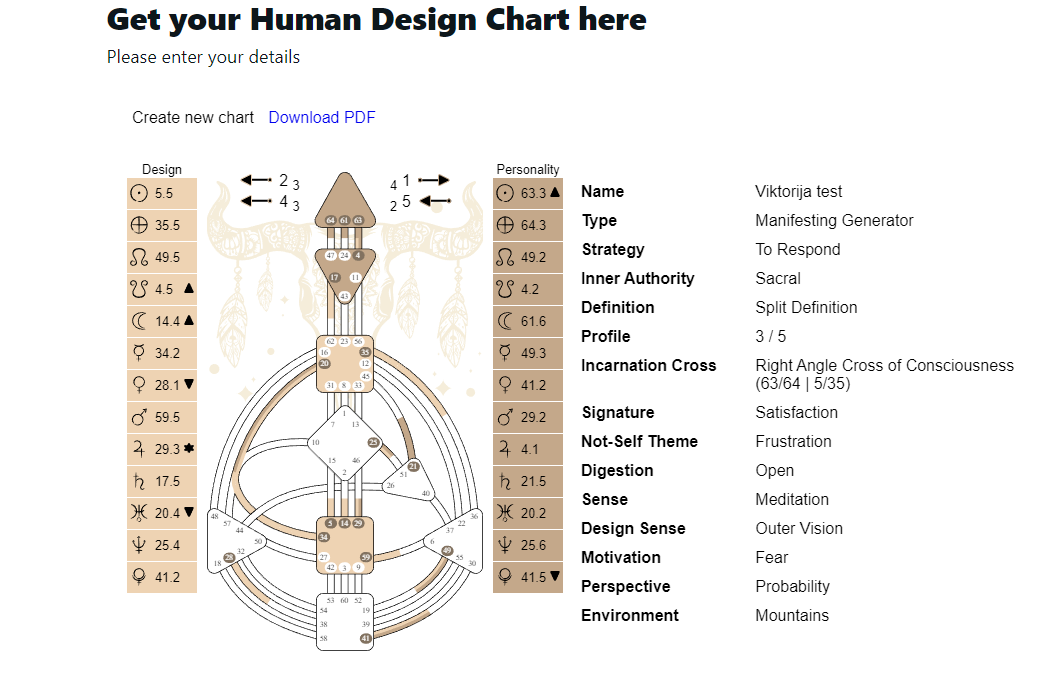 Still have questions? Please message us on Live Chat or send an email to support@bodygraphchart.com.
Also, you can check a quick video tutorial here: