To change your password if you forgot it just press the 'Forgot your password' button on the sign-in page and follow the instructions.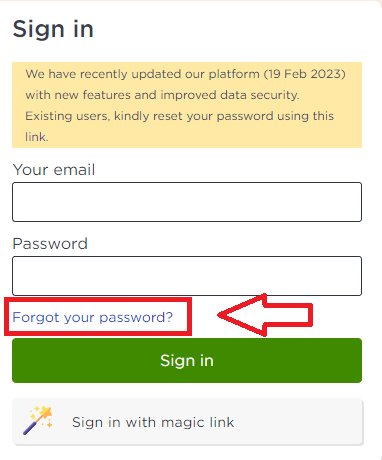 If you know your password and just want to change it please follow the instructions below:
1.Sign in to your account.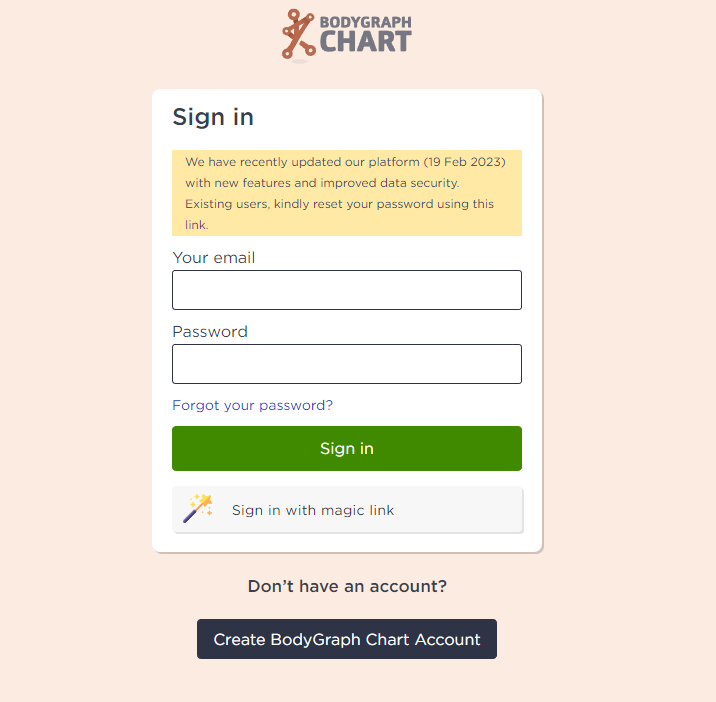 2.Press your profile icon at the bottom of the menu.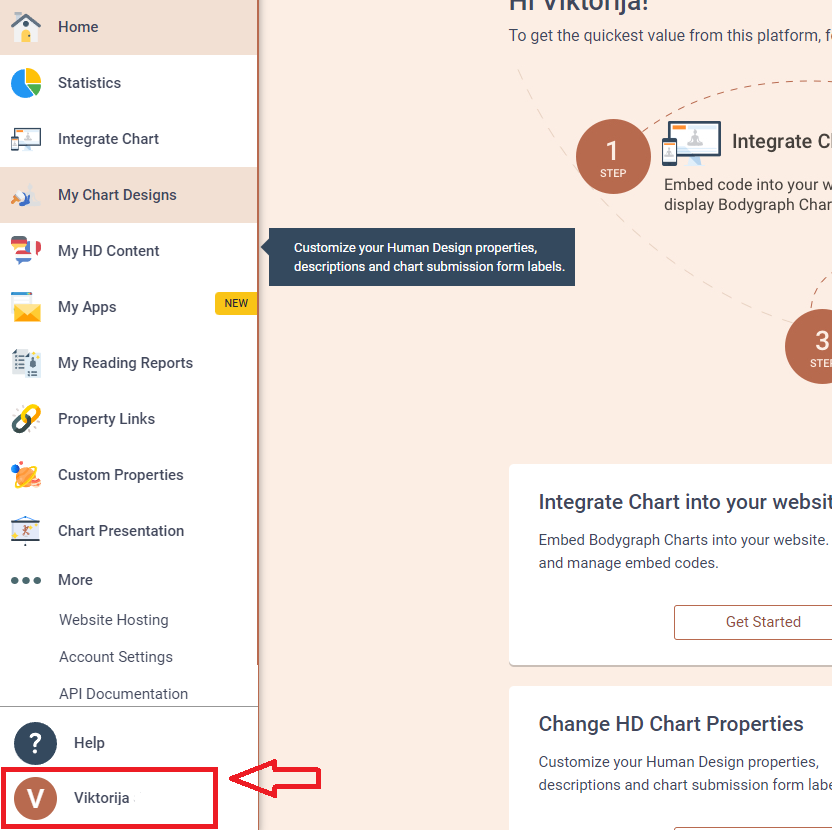 3.Select 'Settings'

4.Type in your old and new passwords and click 'Save'.