To update your payment method please follow the instructions below:
1. Sign in to your account.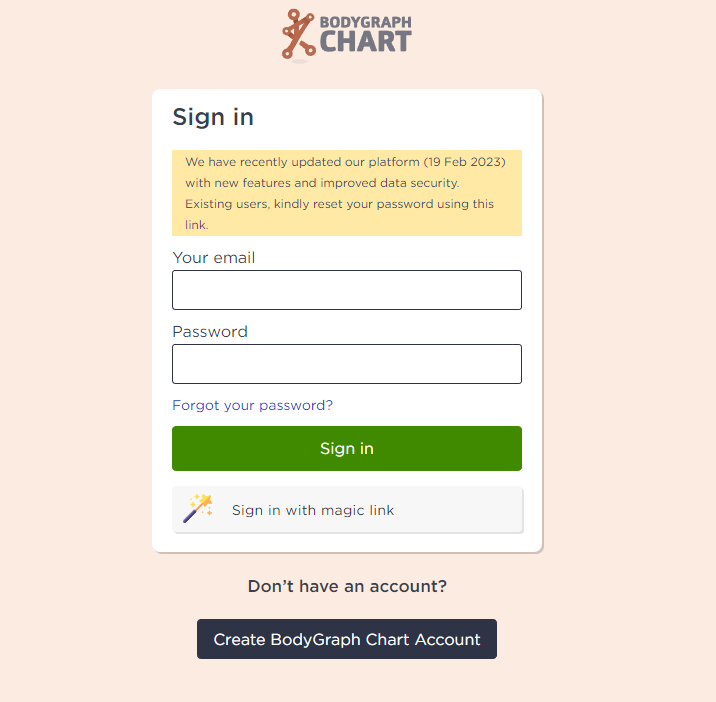 2.Press the profile icon at the bottom of the menu.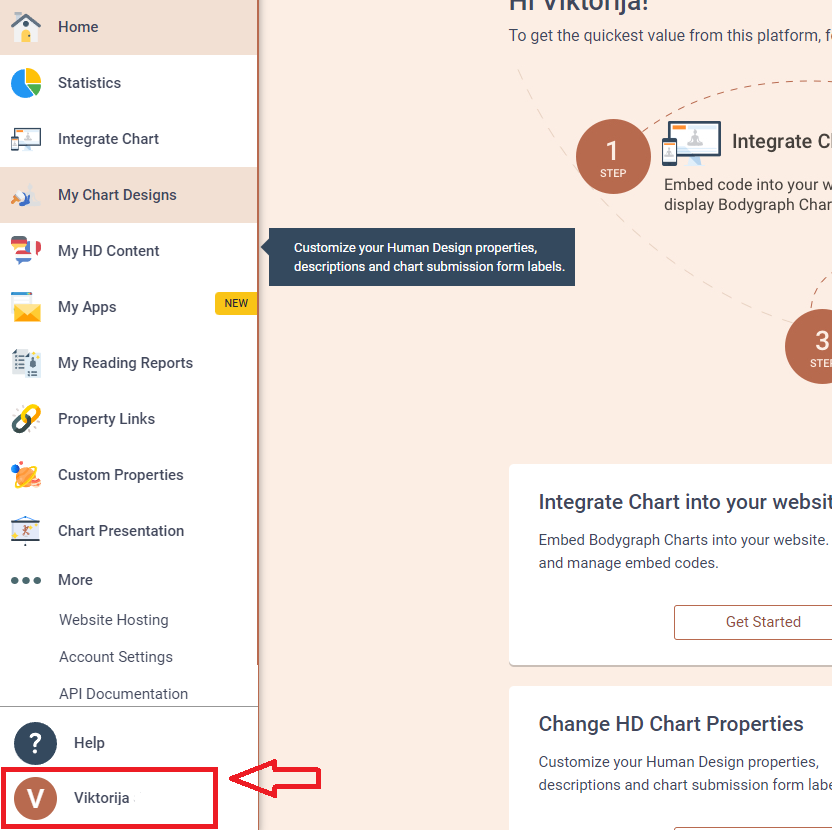 3.Select 'Payment methods'

4.Edit you current payment methods or select 'Add new payment method'

5.Provide your bank card details and click 'Save'. All done!
NOTE: Please make sure that your bank card supports Bodygraph Chart purchases and there are sufficient funds to cover your selected subscription method.