If you wish to delete your account permanently you have such an option. However, once your account is deleted, all of its resources and data will be permanently deleted. Therefore, before deleting your account, please download any data or information that you wish to retain.
To delete your account please follow the steps listed below:
1.Sign in to your account.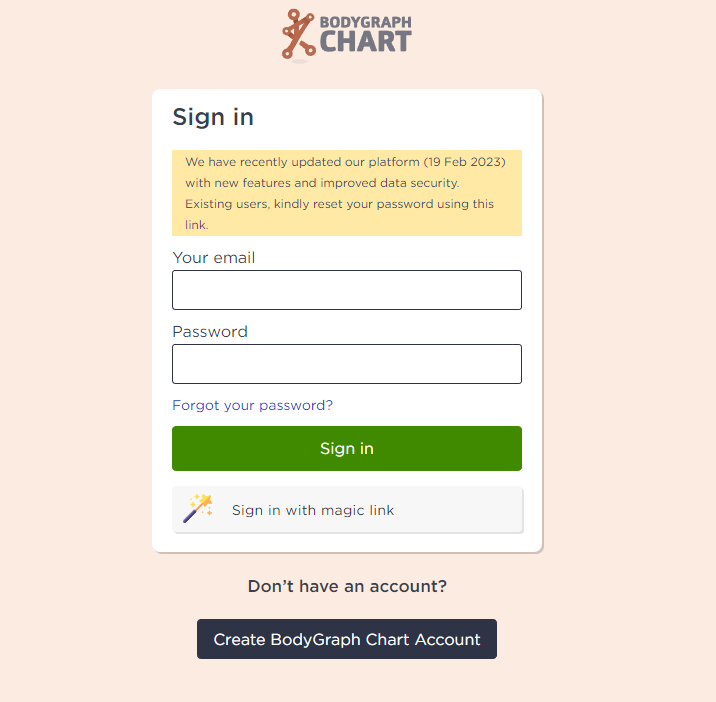 2.Export and save all of data that you wish to retain.
3.Press you profile icon on the bottom of the menu.

4.Click 'Settings'

5.Press 'Delete account'