Chart presentation tool is a great tool where you can mark chart properties as defined/undefined manually just by pressing on them: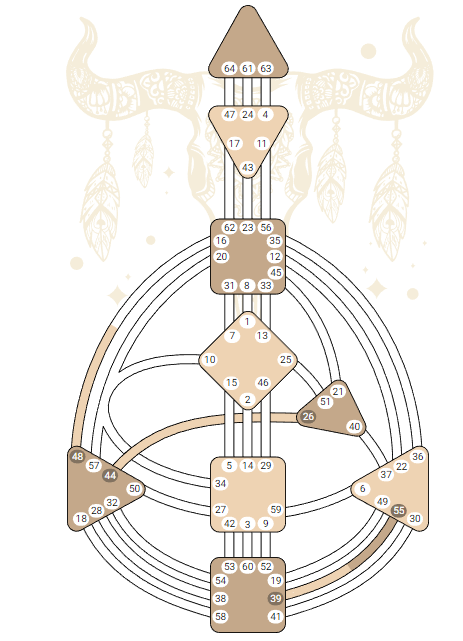 You can export PNG image or PDF file for your business use.
Here is a quick video tutorial for you to check:
Still have questions? Please message us on Live Chat or send an email to support@bodygraphchart.com.